Ryo Tanabe's pursuit of his own style of tea
The act of making and drinking Japanese tea is one of Ryo Tanabe's passions. The charismatic Saitama native is the founder of A Drop, a hole-in-the-wall tea salon and shop on the east side of Tokyo. Throughout the year, the self-described "travelling tea lover" makes regular visits to farmers around the country, from Kyoto to Kumamoto and Shizuoka, in search of distinctive and carefully cultivated teas. Upon returning to his base in Kuramae, he presents his discoveries in the form of tasting courses, weaving in tales from far and wide.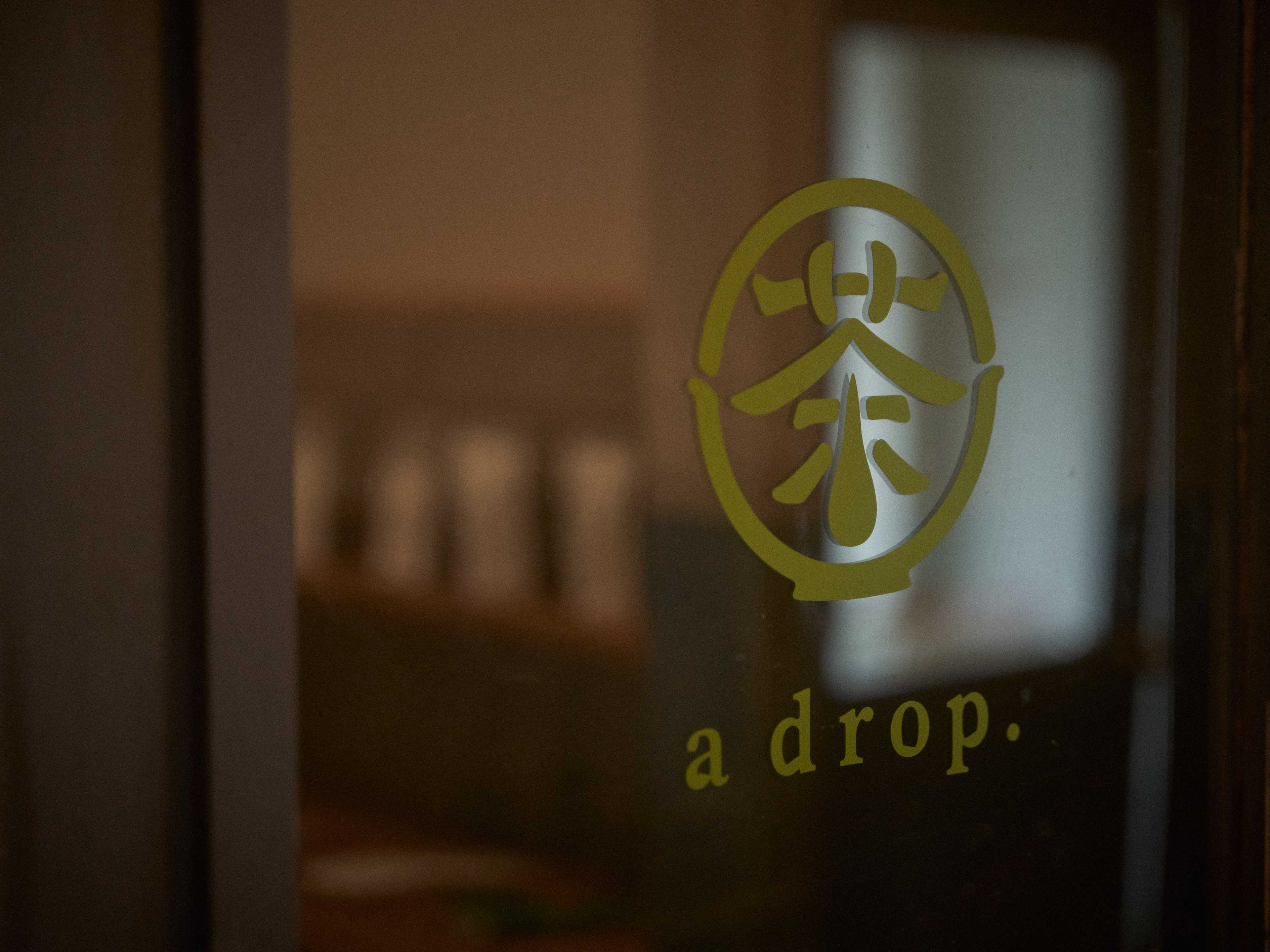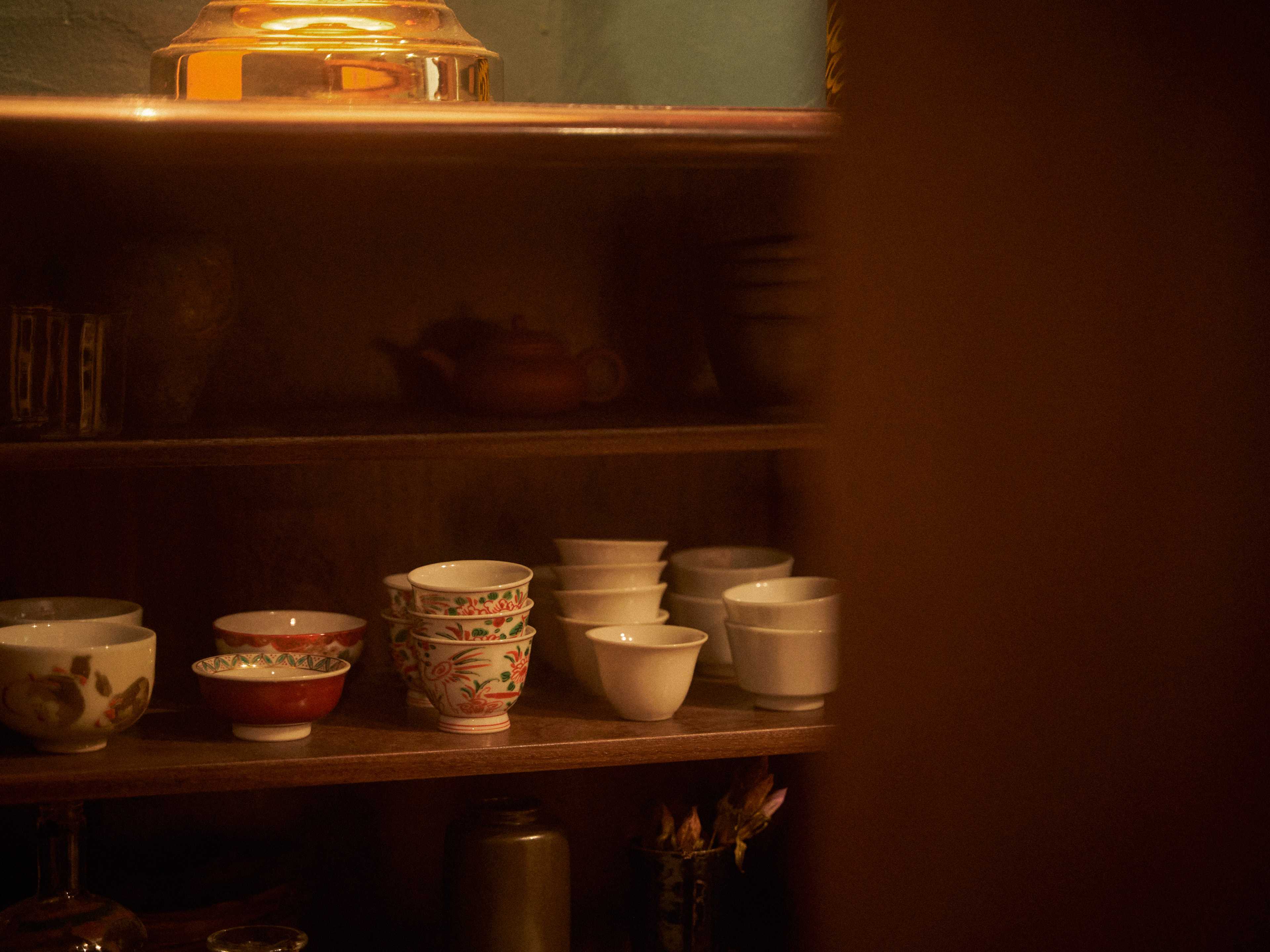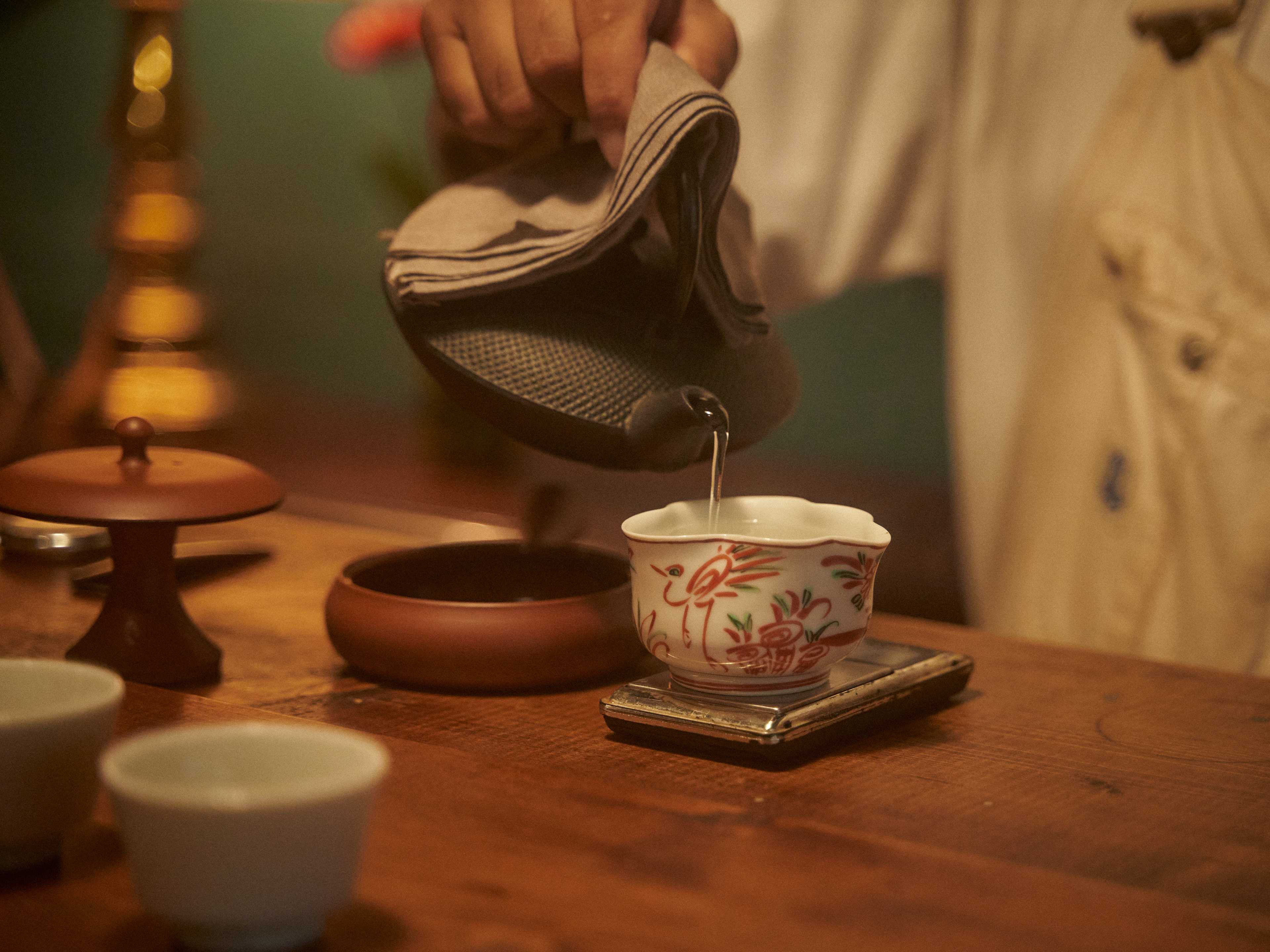 Tanabe grew up in the tea-growing region of Iruma, alongside plantations of the thick-leaved Sayama variety. After pursuing a career in acting, he worked in the Tokyo food scene ― running a downtown izakaya food cart ― before some chance encounters led him to the world of tea. While studying his craft, he came to understand the value of not only techniques and tools, but the experiences he had gained through his work, travels and everyday life.
"I came across a book called 'All about Japanese Tea,' which describes the history and process of making tea, but it doesn't talk about entertaining people. It was then that I realised how I could use my various life experiences to add to other people's enjoyment of tea," explains Tanabe. "Looking at the industry as a whole, there are people who specialise in tea, but that's not for me, so I approach it based on my feelings and emotions."
As time passed, he discovered many connections between acting and making tea, such as drawing on his emotions and enhancing story-telling through the use of personal experiences. Building on this, he continues to search for ways to enhance the tea-drinking experience.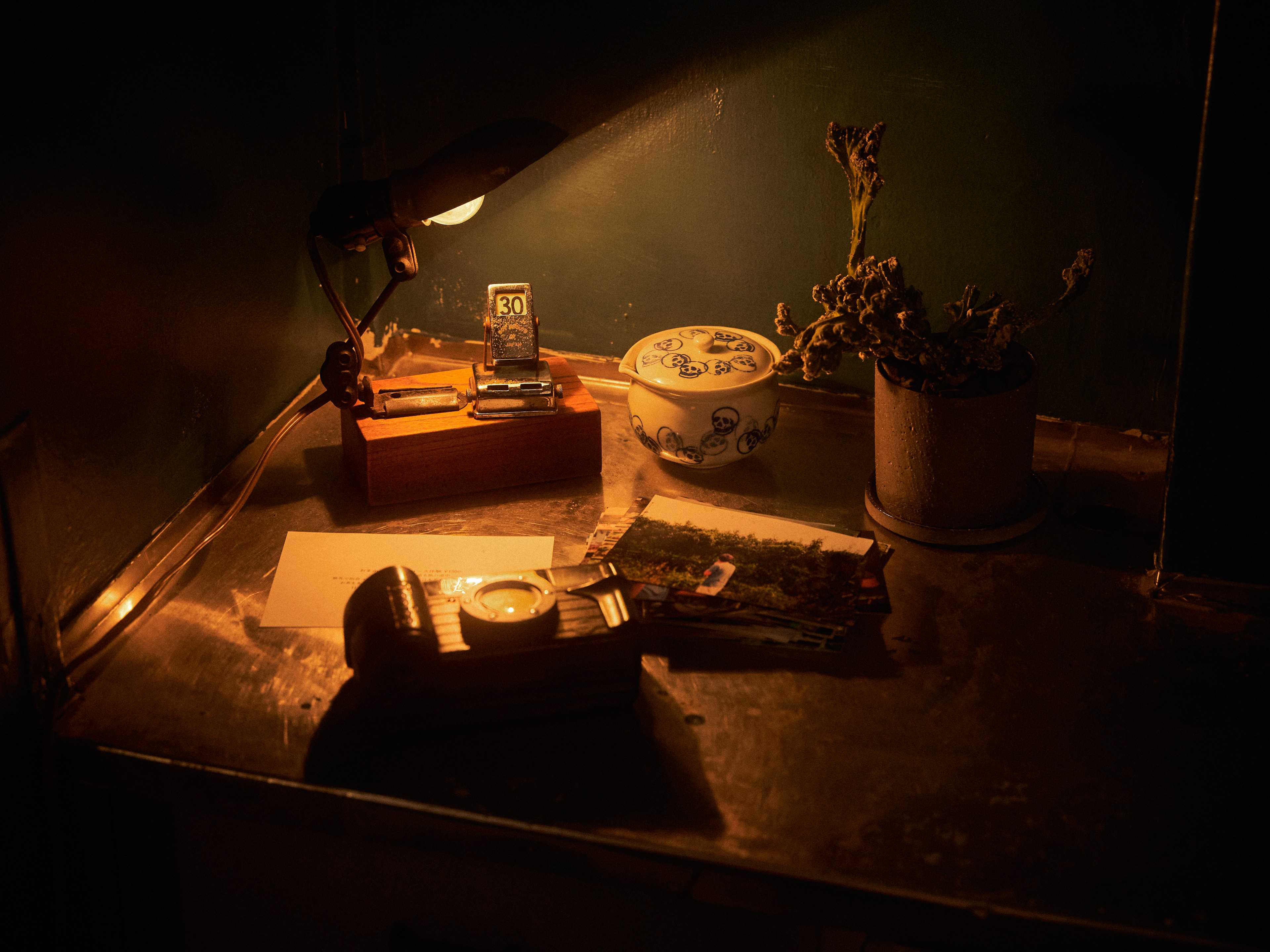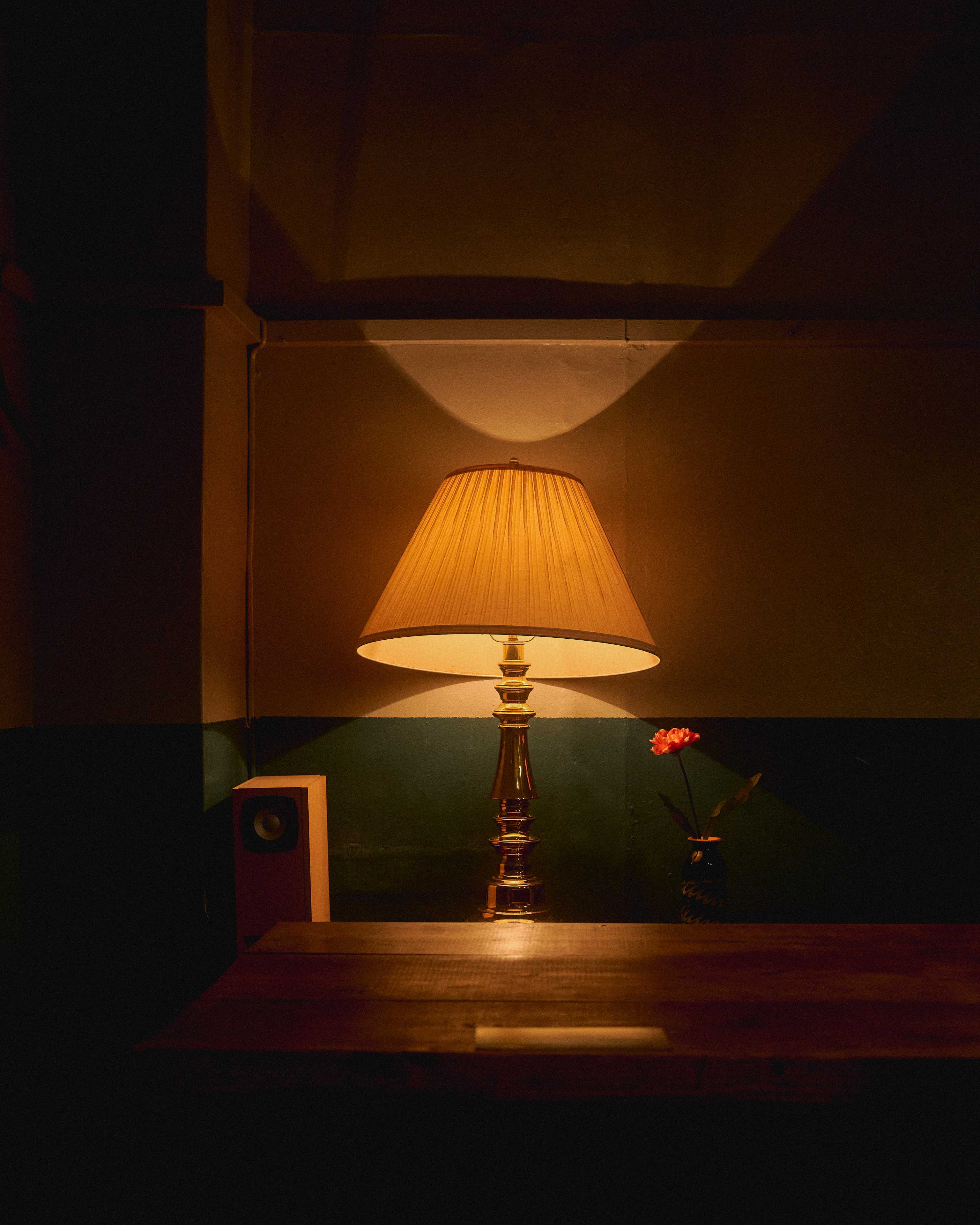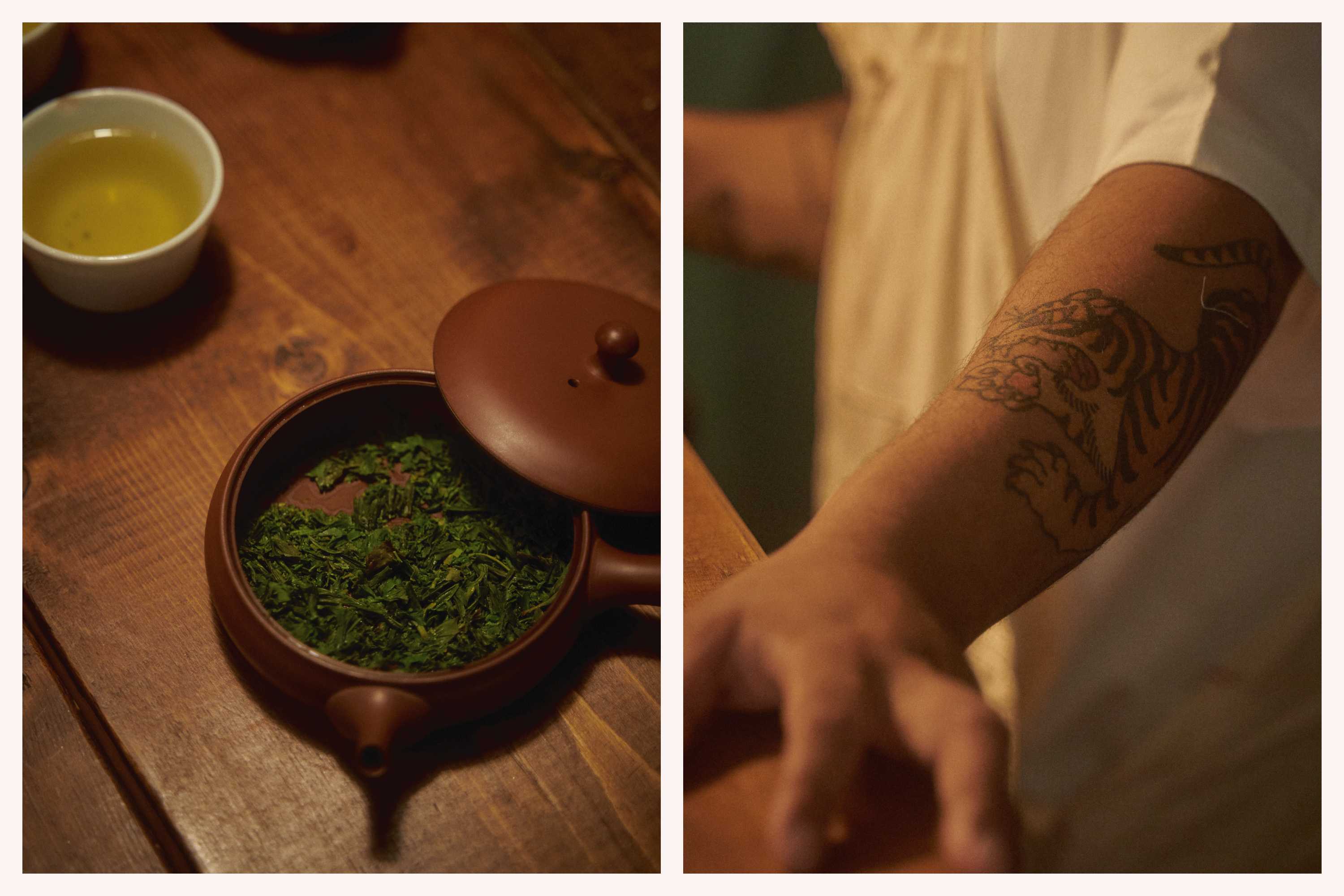 In October last year, Tanabe opened the doors to A Drop. Tucked away inside one of Kuramae's renovated buildings, alongside other small-scale shops and ateliers, the space is designed to feel a step away from daily life. The grey-blue palette and soft lighting set the scene, while records spanning funk, folk and hip-hop are on constant rotation, adding to the unique atmosphere. The space brings together a melting pot of influences, providing a taste of traditional and contemporary Japanese tea while also referencing street and subculture.
Stationed behind the main counter, Tanabe offers an hour-long omakase tasting course of four or five Japanese teas. The loose-leaf teas are prepared in the simplest way possible; there are no decorations, sweets or left-field interpretations. "Sometimes I feel like a DJ selecting records, or a baseball pitcher aiming for a strike," he says. Each tea is a starting point for a conversation, providing a chance to delve into its flavours and background. And it's here, preparing and serving tea, that his passion truly shines through.
In addition to his tasting courses, Tanabe is also developing connections on the other side of the counter, working closely with partners within the tea industry. These include a new generation of farmers and craftspeople who share his passion for tea culture and are part of the growing A Drop community.
For the 31-year-old Tanabe, A Drop remains a work in progress. Moving forward, he aims to develop it as a source of inspiration for everyone from tea lovers to longstanding producers. The goal is to continue growing, like a single drop sending ripples out into the world.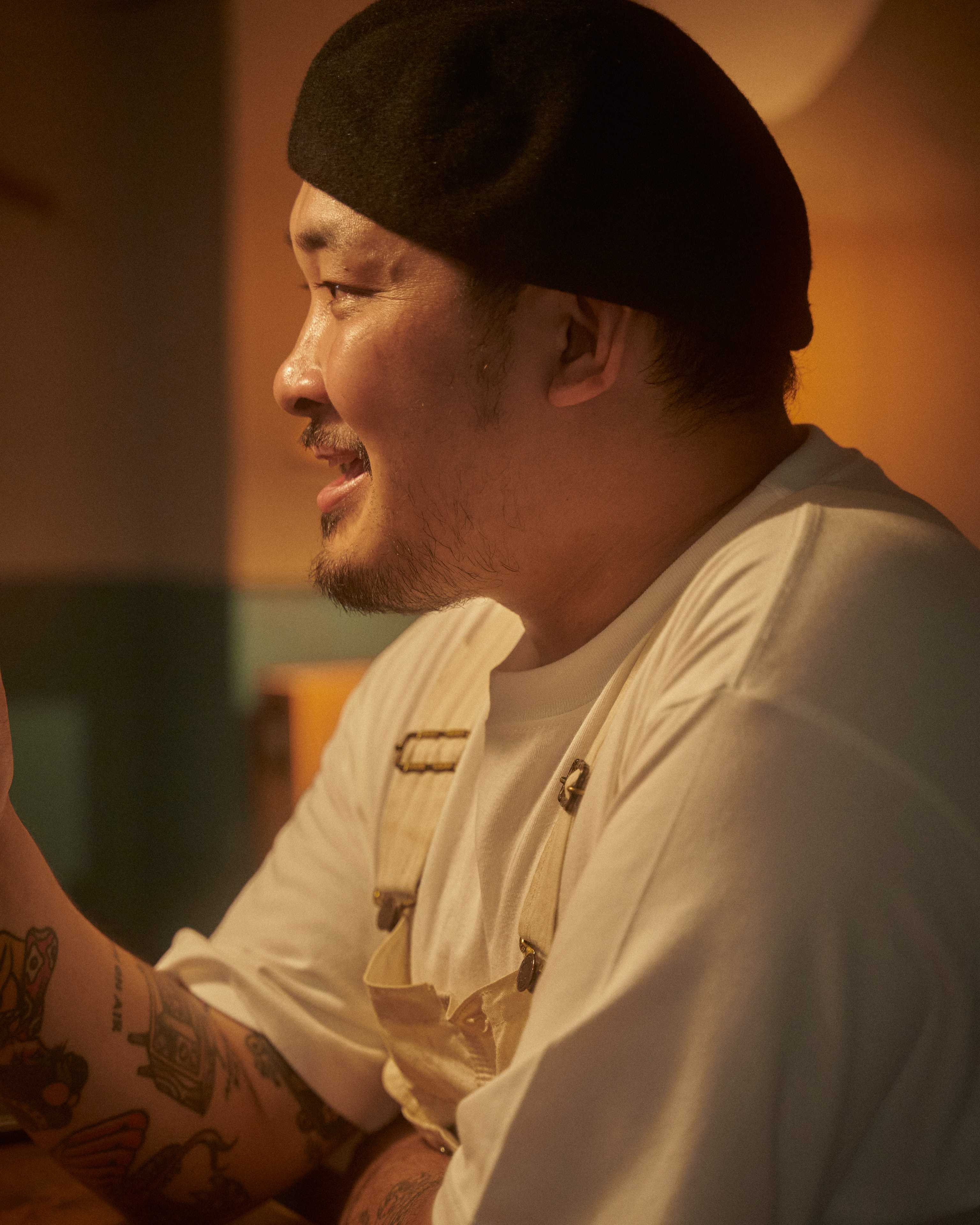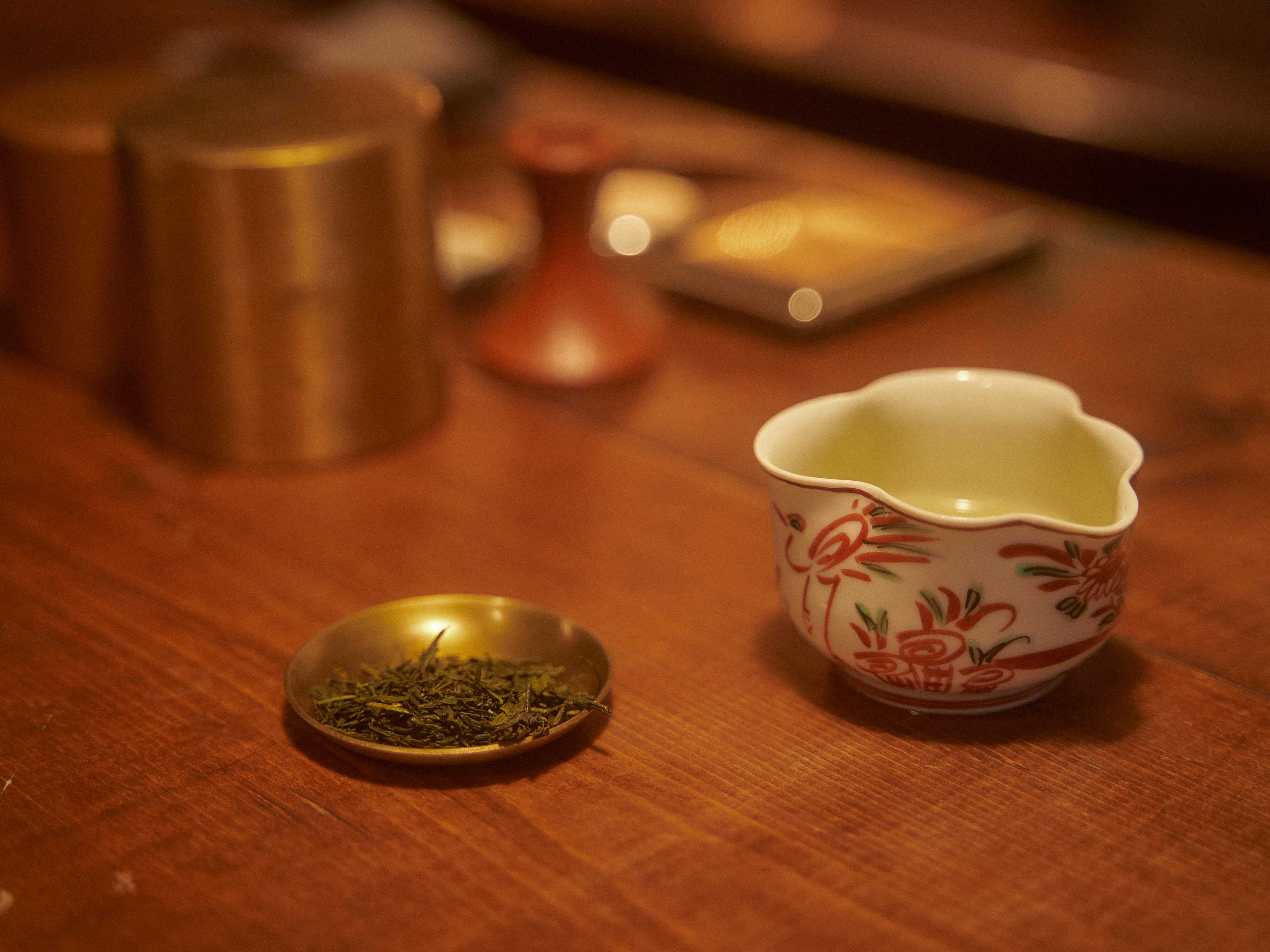 Text by Ben Davis
Photo by Daisuke Hashihara