Learning from hiking with Yumi Nakata
How did a simple stone, wrapped in woven leather, end up on the shelf behind the counter at Tokyobike Tokyo? Upon further inspection, the shop's interior is filled with hints of the mountains and nature, curated by interior stylist Yumi Nakata. Curious to discover their origins, we reached out to Nakata, who explained her growing interest in the outdoors and its connection to city life. On a balmy August morning, we met the stylist at Hatagaya's Nicetime Mountain Gallery to hear how this interest filters down into her work.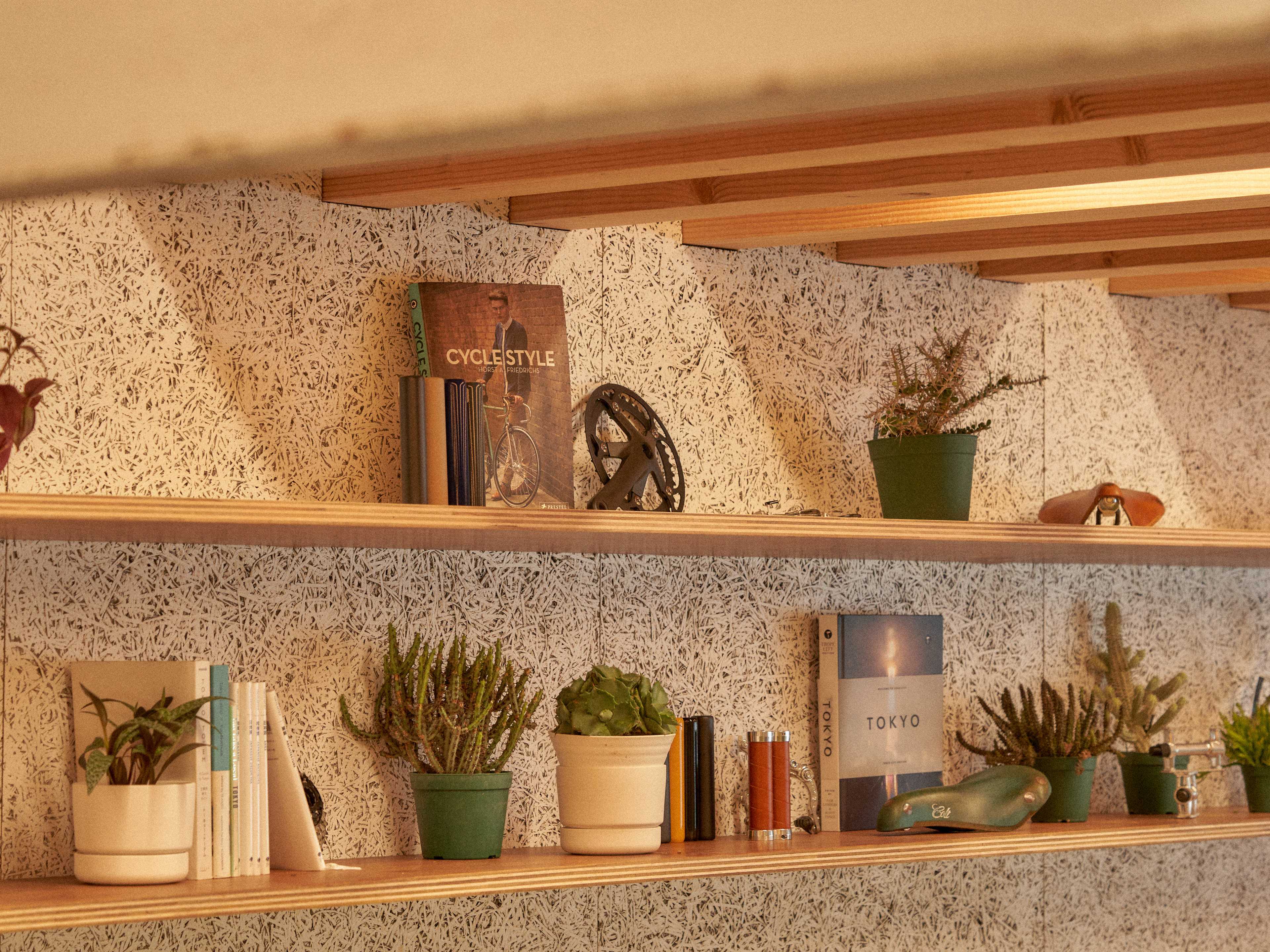 Growing up in Tochigi, Nakata didn't realise how much she took nature for granted until she began living and working in Tokyo. Moving through the fields of architecture and lighting before entering the world of interiors, a trip to Sweden just over a decade ago reignited her interest in living close to nature. "Even without much planning or preparation, people would head to the forest or ocean on a whim, returning to their daily lives feeling refreshed. I was surprised by the richness of this lifestyle, connecting city life and nature," recalls Nakata.
Upon her return to Tokyo, Nakata often pondered how she could bring a similar approach to her lifestyle, eventually discovering the concept of hikefulness. A portmanteau of hiking and mindfulness, it captured the peace of mind she had experienced in the nature of Sweden. Not long after, she had a chance encounter with the team behind Nicetime Mountain Gallery, a fun-loving group of trail runners, hikers and mountain lovers, who inspired her to join them in exploring the mountains.
"The ever-changing scenery in the mountains is truly beautiful, but what really surprised me was the flow of time. Immersed in nature, you feel as though every moment, every step you take, is your own. It's almost as though you can feel each second pass. It was a really strange feeling for me. I realised how long a day can be."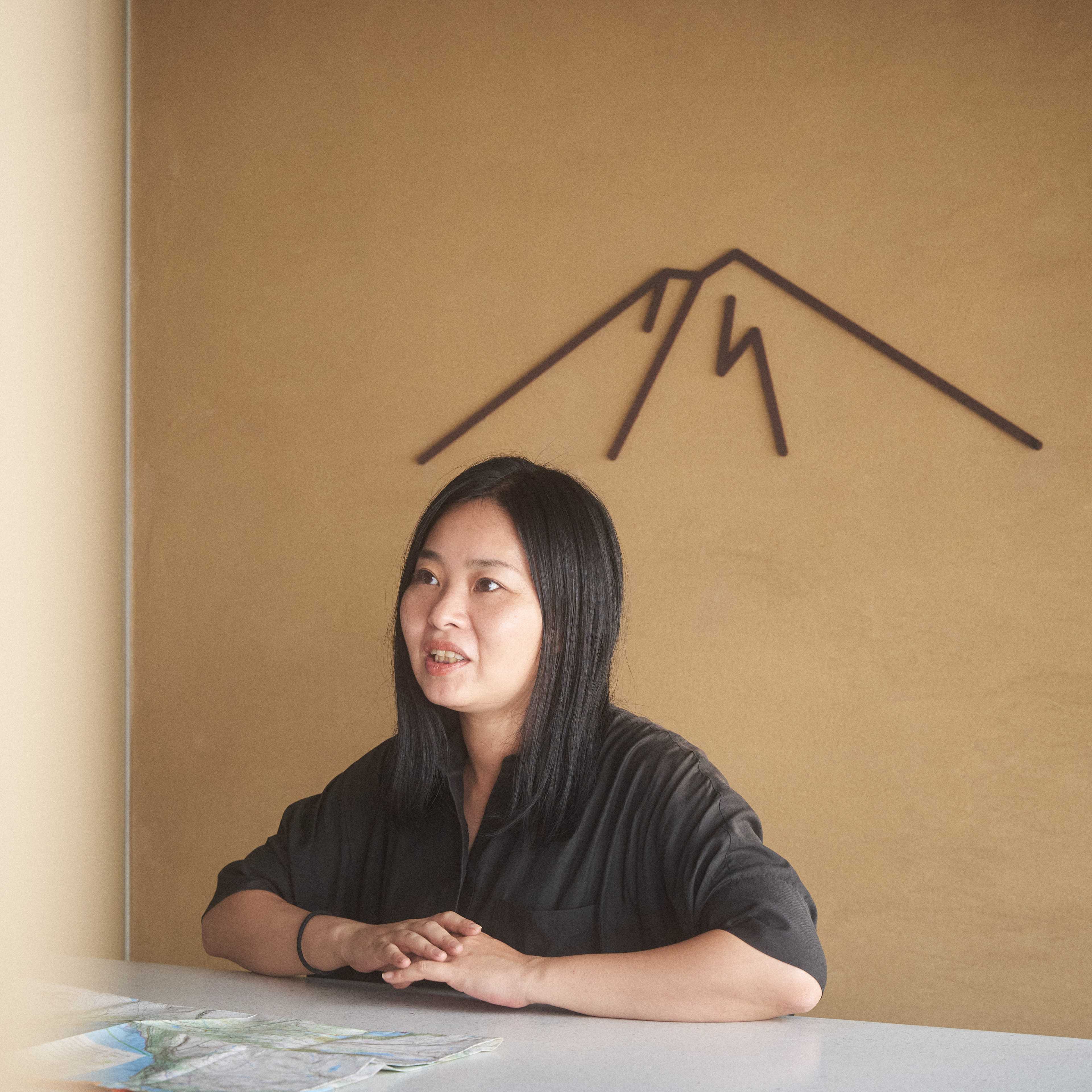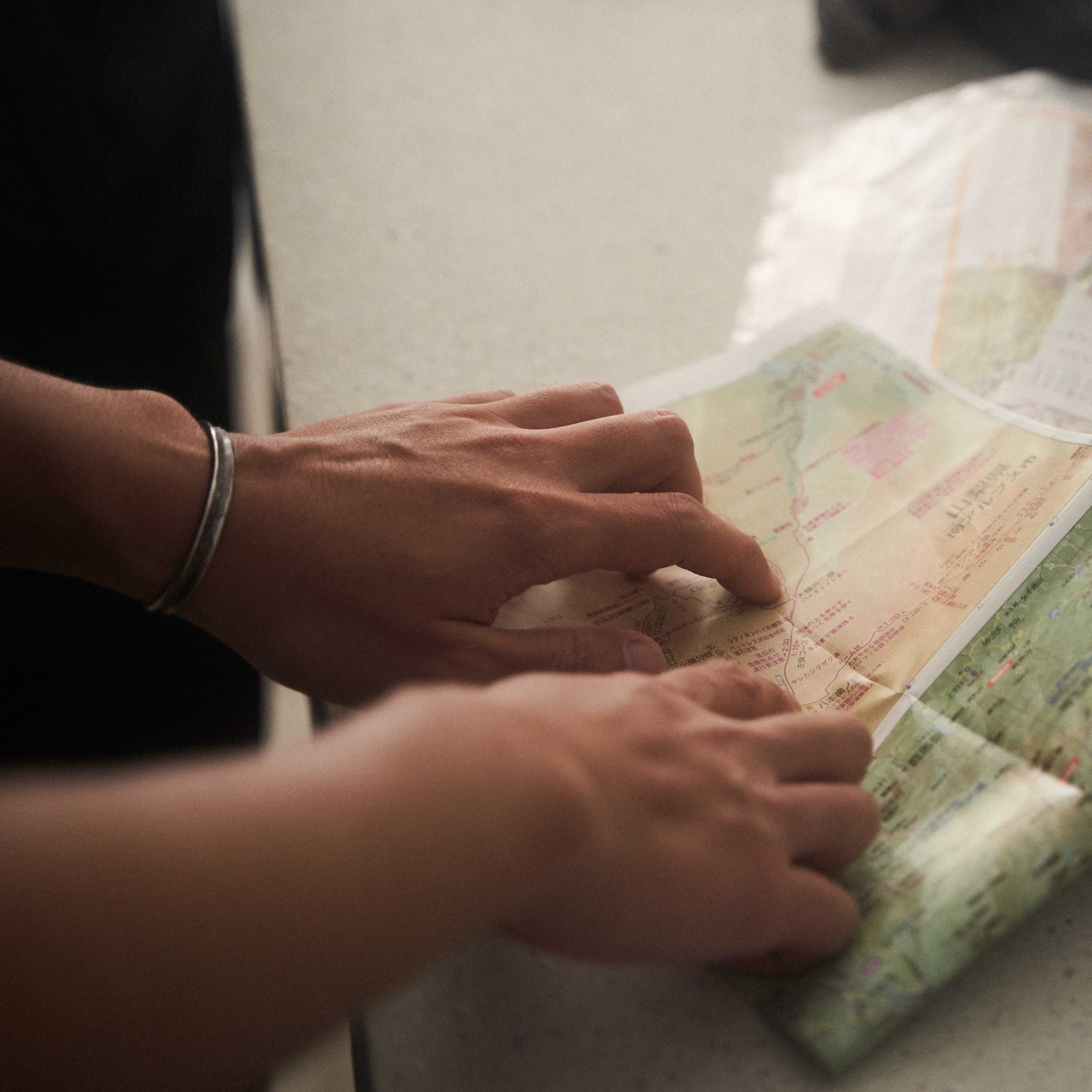 Perhaps not surprisingly, these adventures also inspired a newfound fascination with the tools of hiking, from mountain coffee sets to water bottles for every occasion. "Hiking requires you to carry simplified clothing, food and shelter, meaning that each and every tool is directly linked to your performance. When it comes to shoes, for example, everyone has different shaped feet, so if your shoes don't fit well, your body is directly affected," she explains. "Even if someone recommends something, it may not necessarily suit you, so you really have to think deeply about the functions you need and what suits your body."
As her passion for the mountains has grown, day trips have evolved into overnight stays, while orienteering races such as the Original Mountain Marathon have provided new ways to experience nature. The race's analog approach to navigation, using a compass and a map, revealed aspects of the mountains that would otherwise be missed on a fixed hiking trail. The impact of these races has extended to her daily life in Tokyo. "Whenever I'm walking around the city, I try to remain in the moment. You can feel the seasonal changes along the street, subtle sounds, changing scenery and people's movements, which makes you realise that inspiration can be found everywhere," says Nakata. "The slower you move, the more you discover."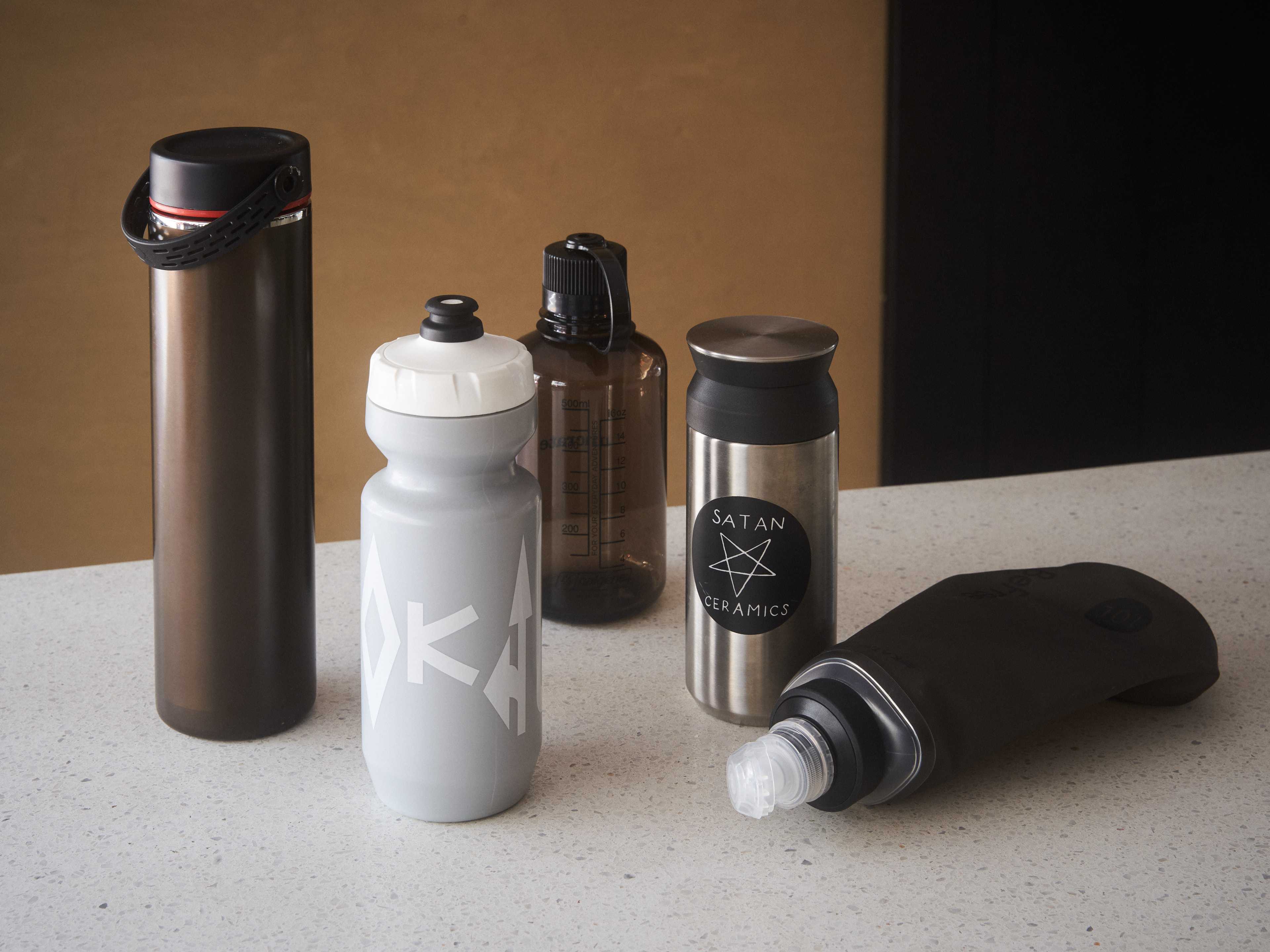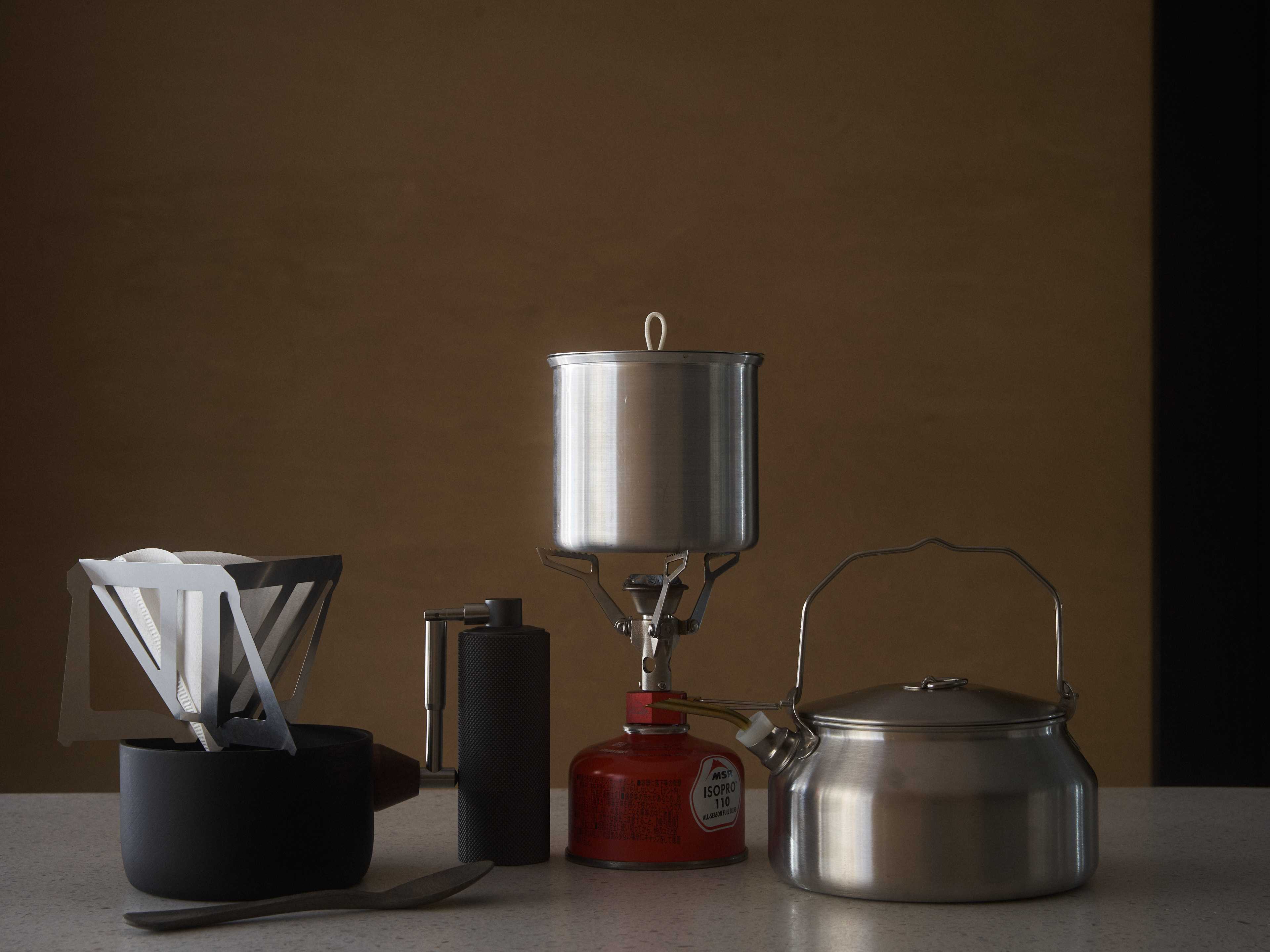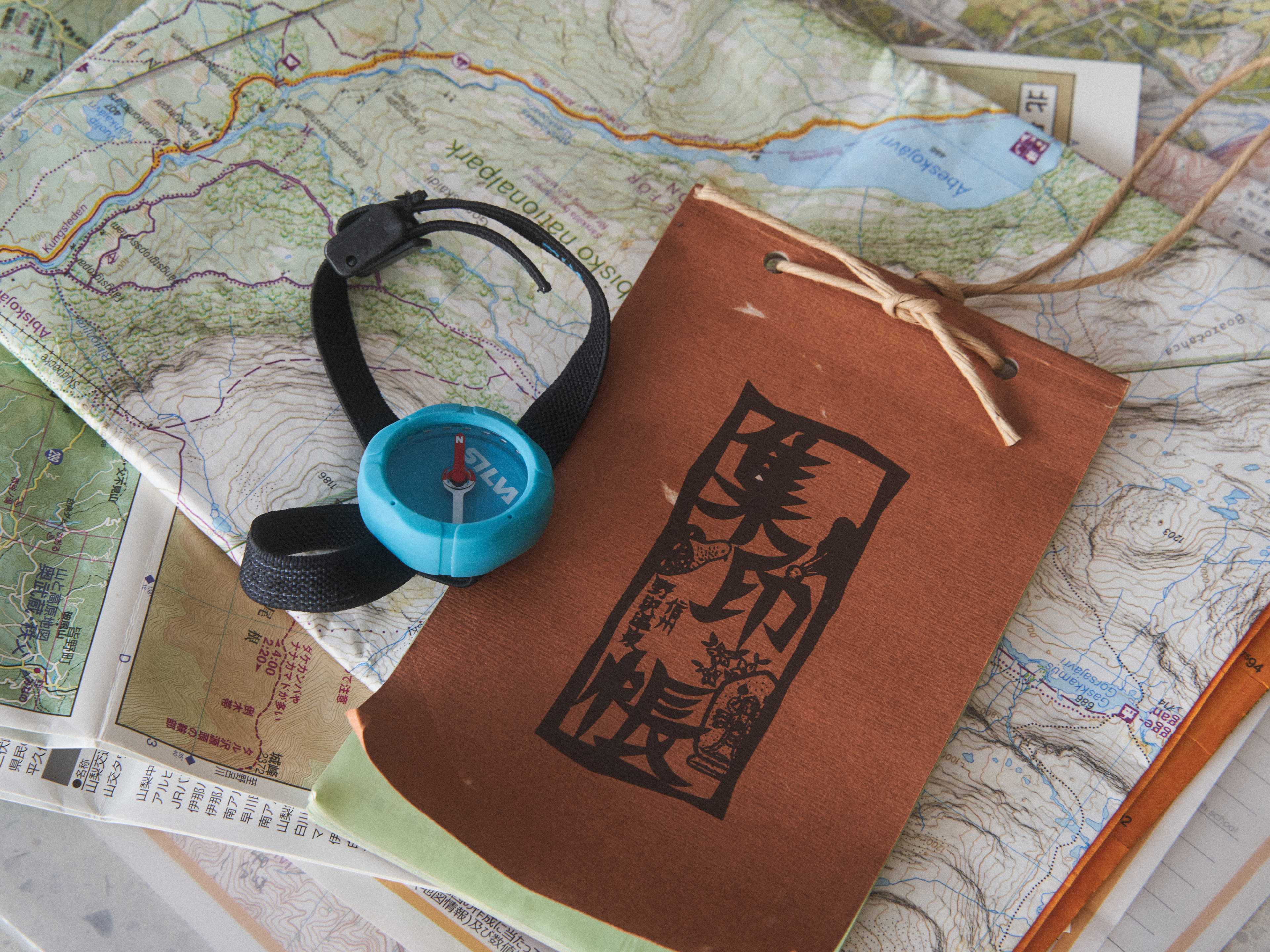 Delving into her archive of mountain-inspired goods, Nakata reveals a selection of tools and objects gathered from far and wide. There's a trio of handmade fans: an Okinawan basho paper fan; a minimal fan by Korean artist Lee Jongkuk; and a personal favourite, made to order in a longstanding Kyoto workshop using Tyvek, a material commonly used in outdoor gear. Glass objects and vessels play with the light, while a box is packed with natural materials and mementos from her journeys.
"When you're in the mountains, there's so many beautiful scenes to be discovered. There's sunlight overflowing through the gaps in the trees, mist rising mysteriously after the rain, tiny shoots sprouting from the ground and the feeling of dirt underfoot. By bringing these moving scenes into everyday life, we can make city life a little more comfortable and enjoyable. Regardless of whether I'm working or simply enjoying life, that's something I place importance on," says Nakata.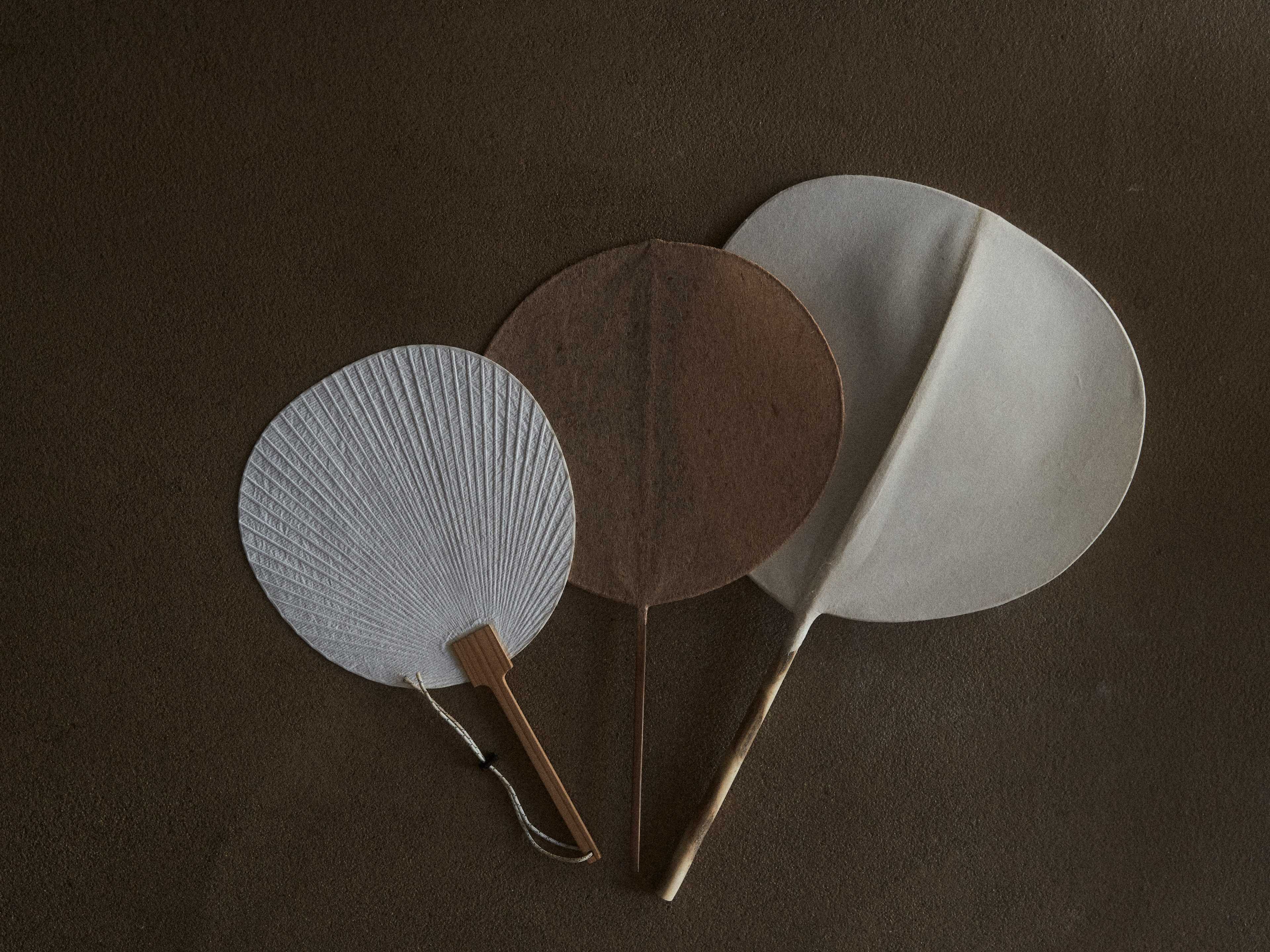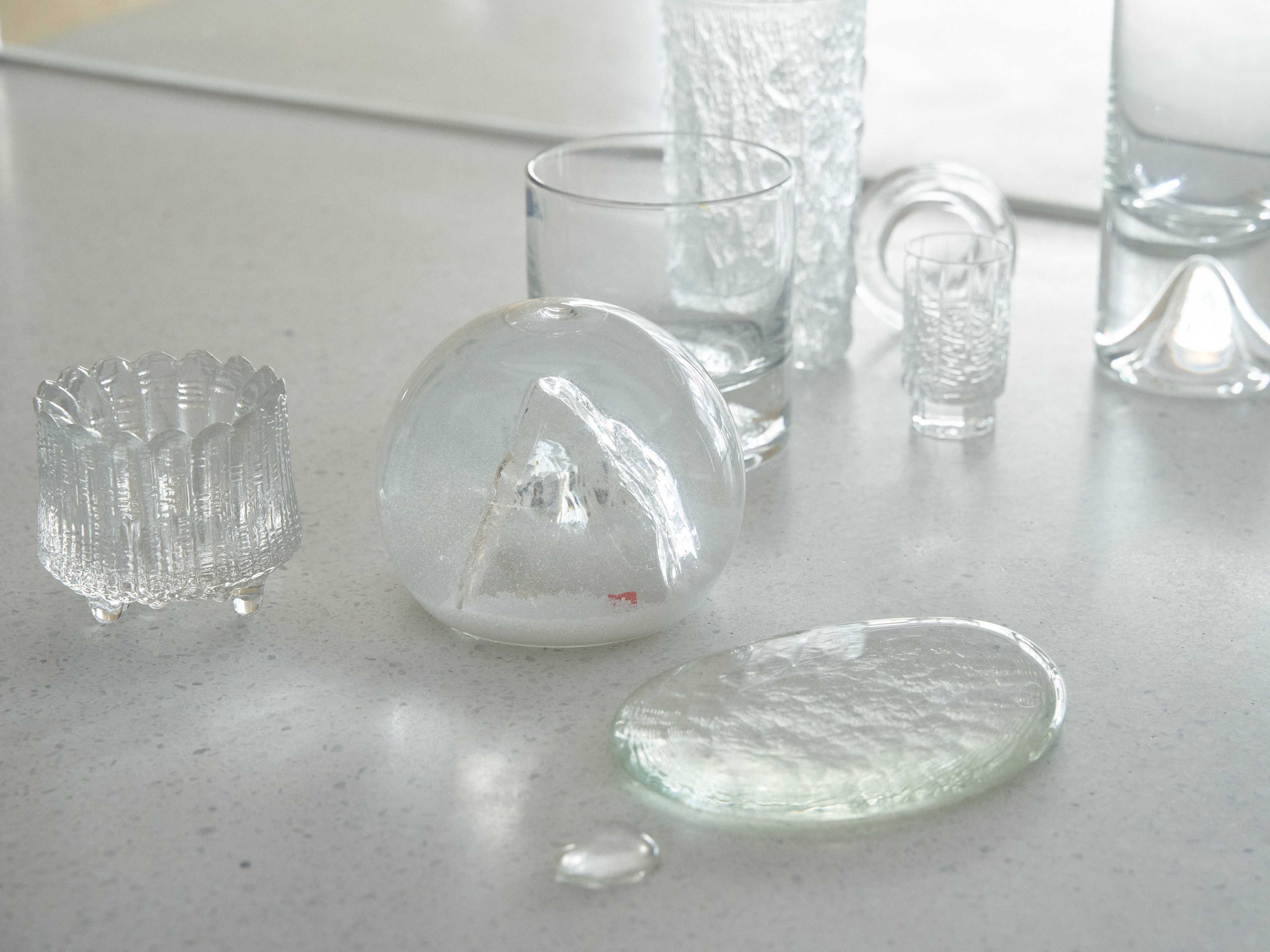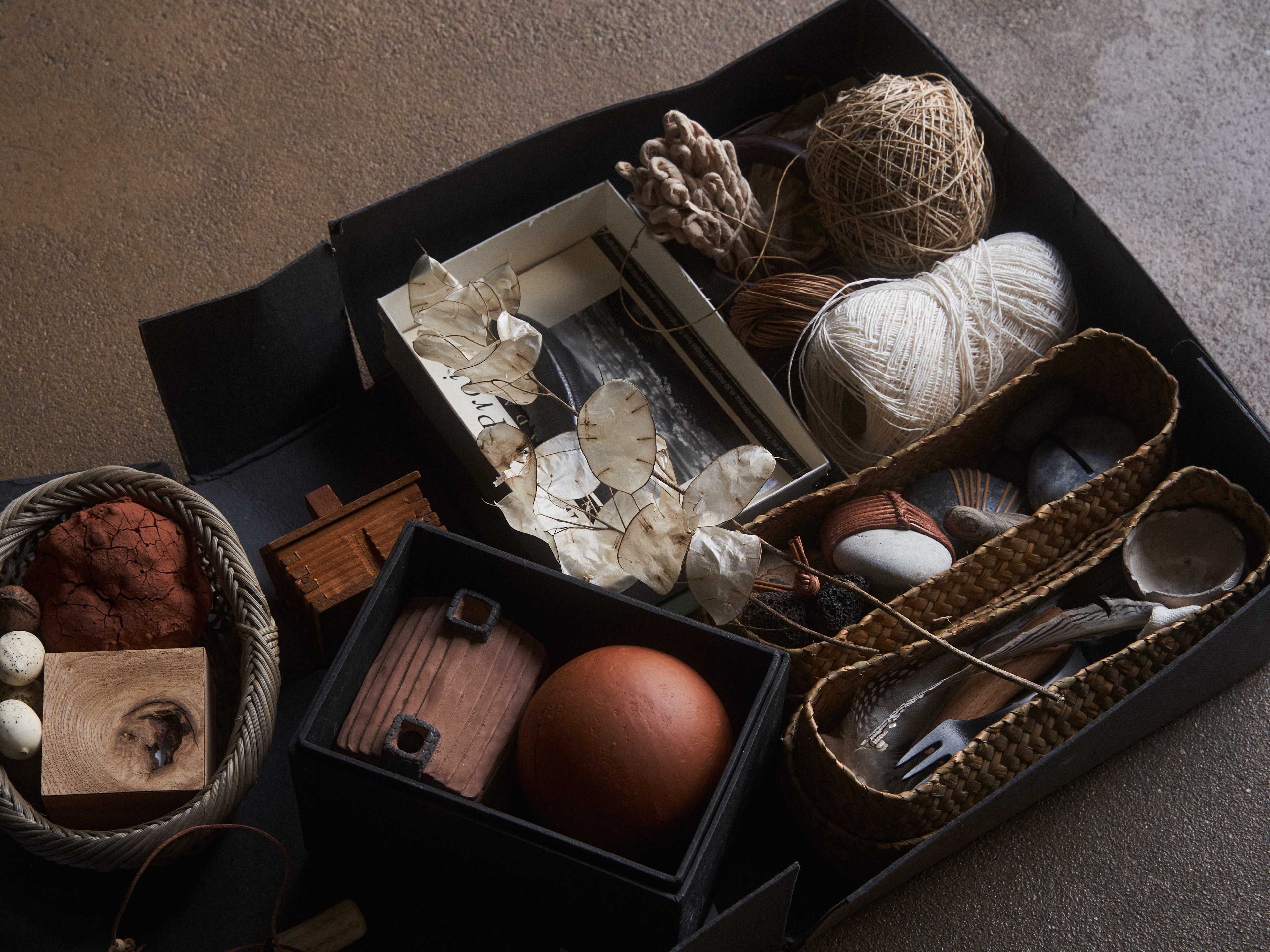 Special thanks to Nicetime Mountain Gallery
Text by Ben Davis
Photo by Daisuke Hashihara