Beautiful imperfections with photographer Nathalie Cantacuzino
Nathalie Cantacuzino was barely thirteen years of age when she picked up a camera for the first time. Inherited from her grandfather, the German-made film camera was prone to making hazily abstract images, yet it soon had her shooting simply for the fun of it. Photography eventually became more than just a hobby, with Cantacuzino's move to Japan in 2015 providing the catalyst for pursuing a wider range of personal and professional projects.
Food features prominently in the Stockholm-born photographer's images, which convey her passion for both food and the culture that surrounds it. "The reason I got into food photography is the twentieth-century photographer Ed Weston," explains Cantacuzino. "He photographed a lot of unusual vegetables in a way that looked so beautiful and sensual. It was about capturing the shape of the food, but in a way that also transcends the female body."
Shot mainly on film, her food photography provides an intimate insight into kitchens, dining rooms and farms throughout Japan. "Whether it's a Michelin-starred dish or a homemade meal, I want to capture food in a way that is not artificial or set up," she says. The results are honest and raw at times, inviting the viewer to explore the stories behind the food. For this feature, Cantacuzino shares an insight into a selection of her recent work.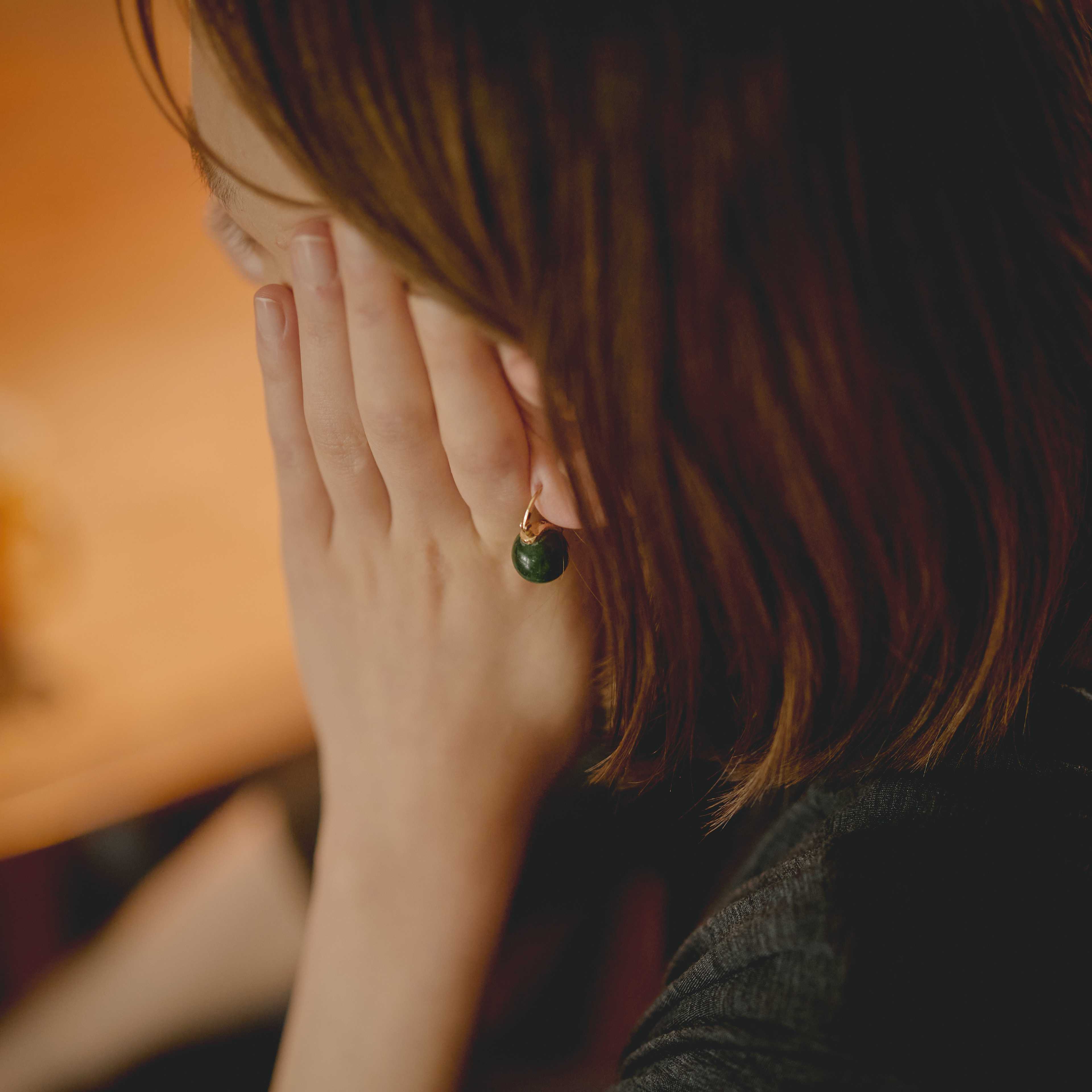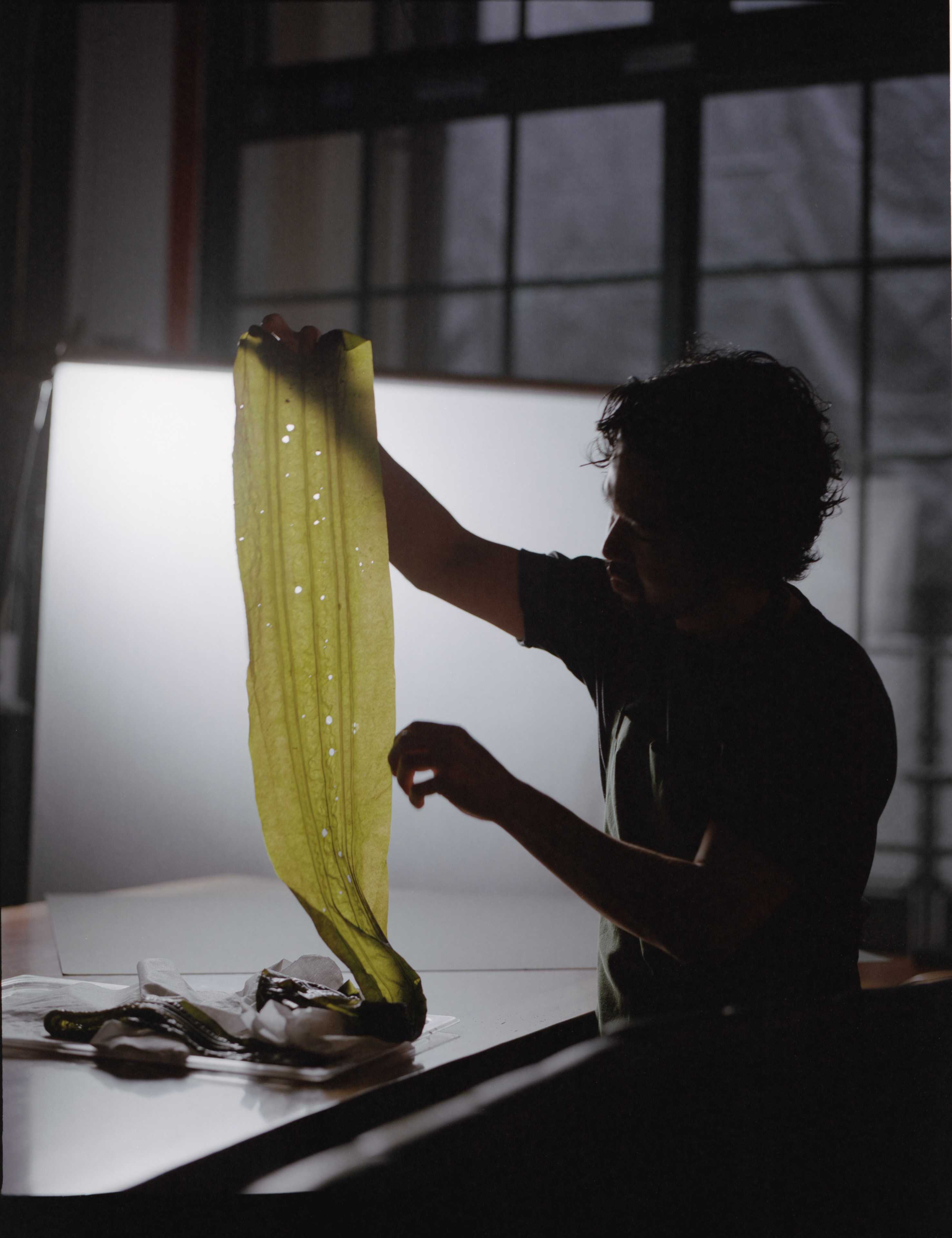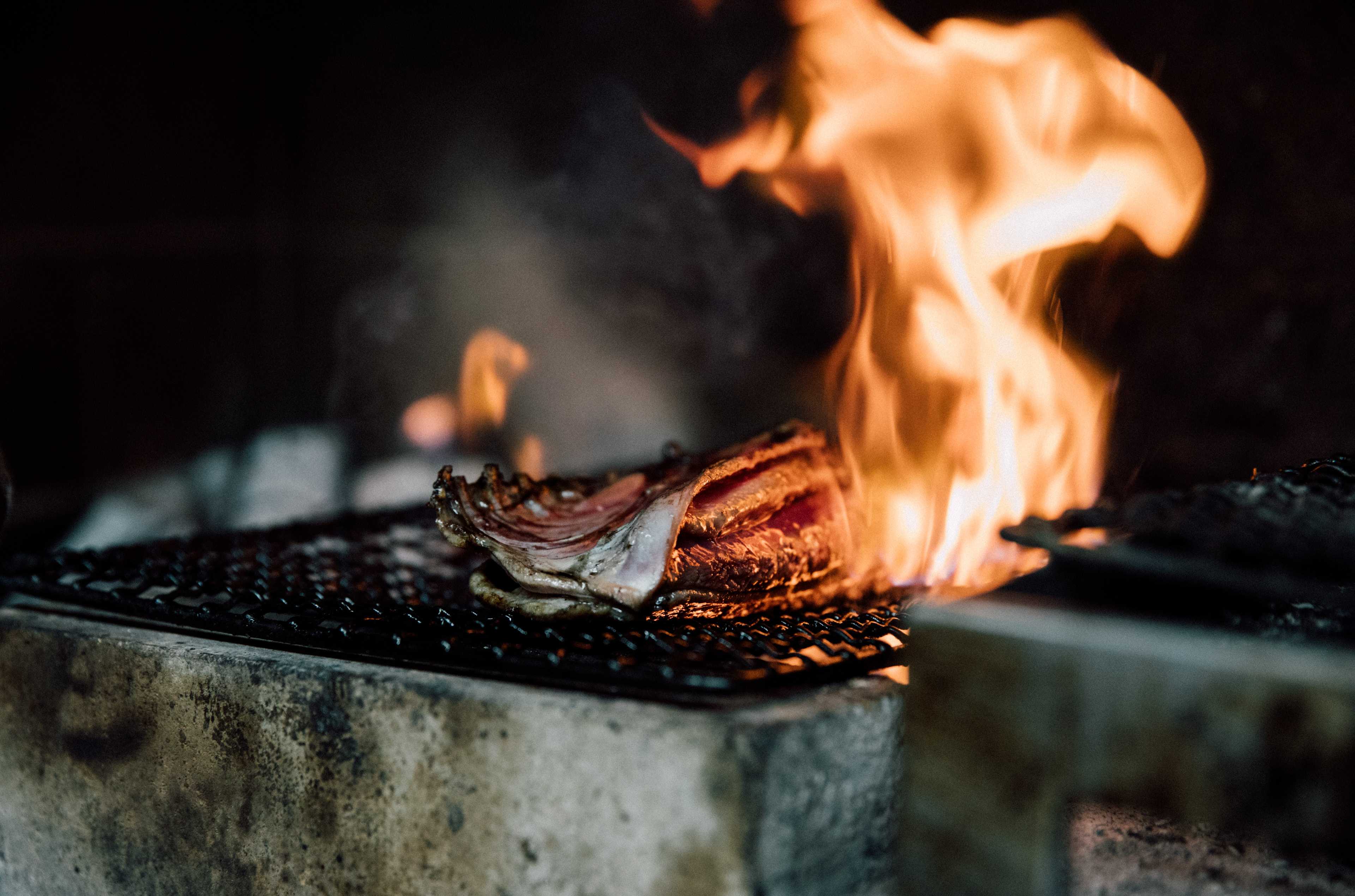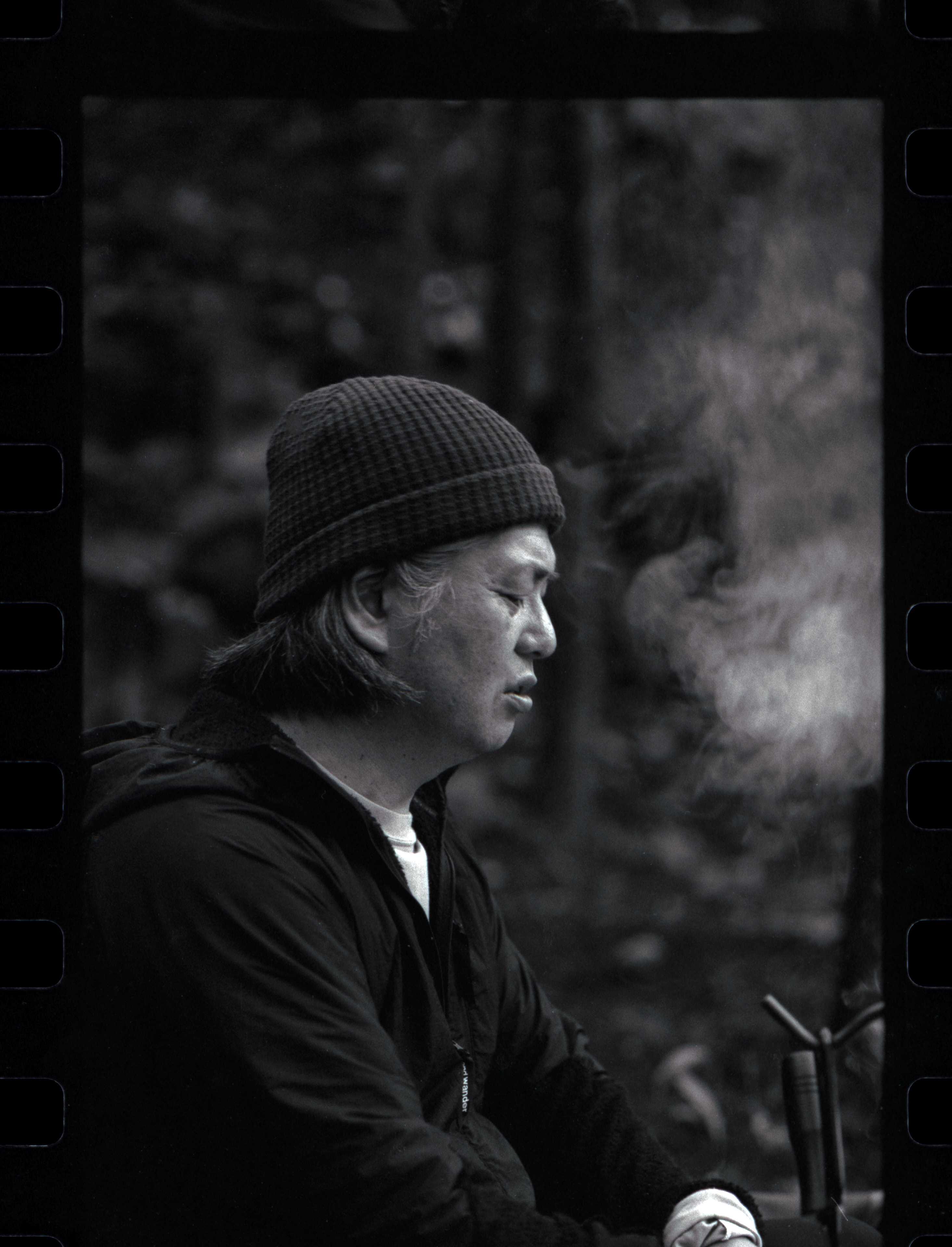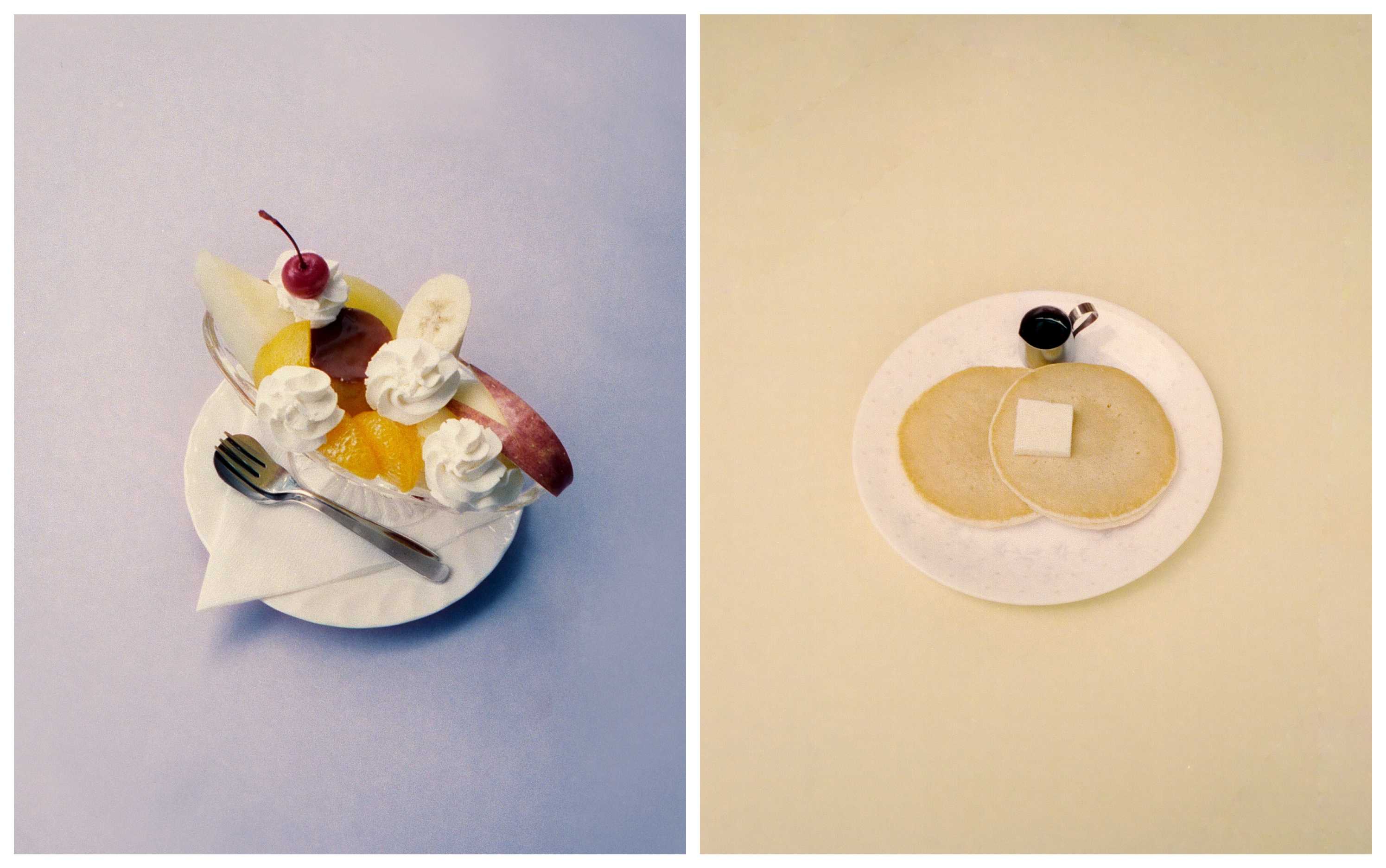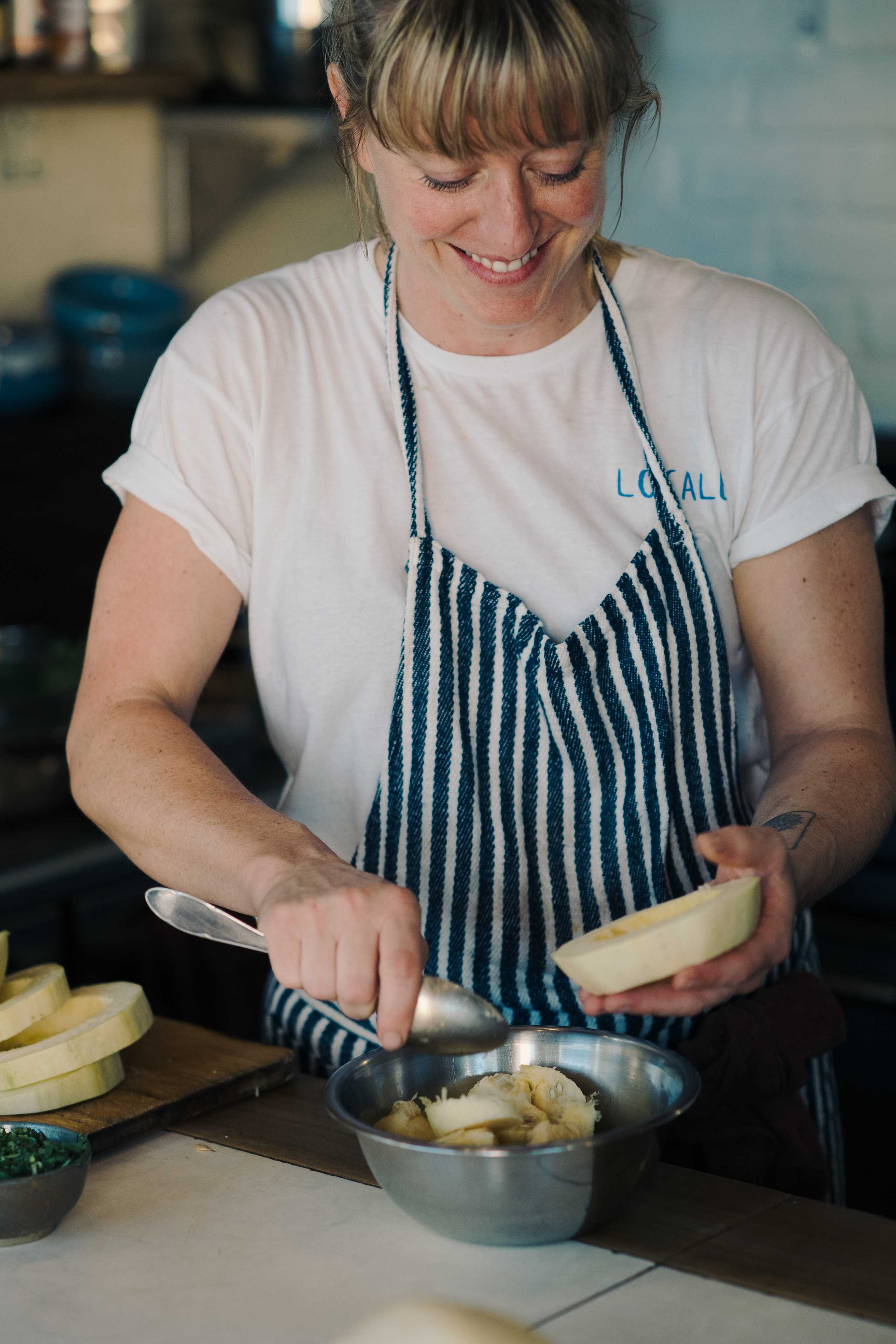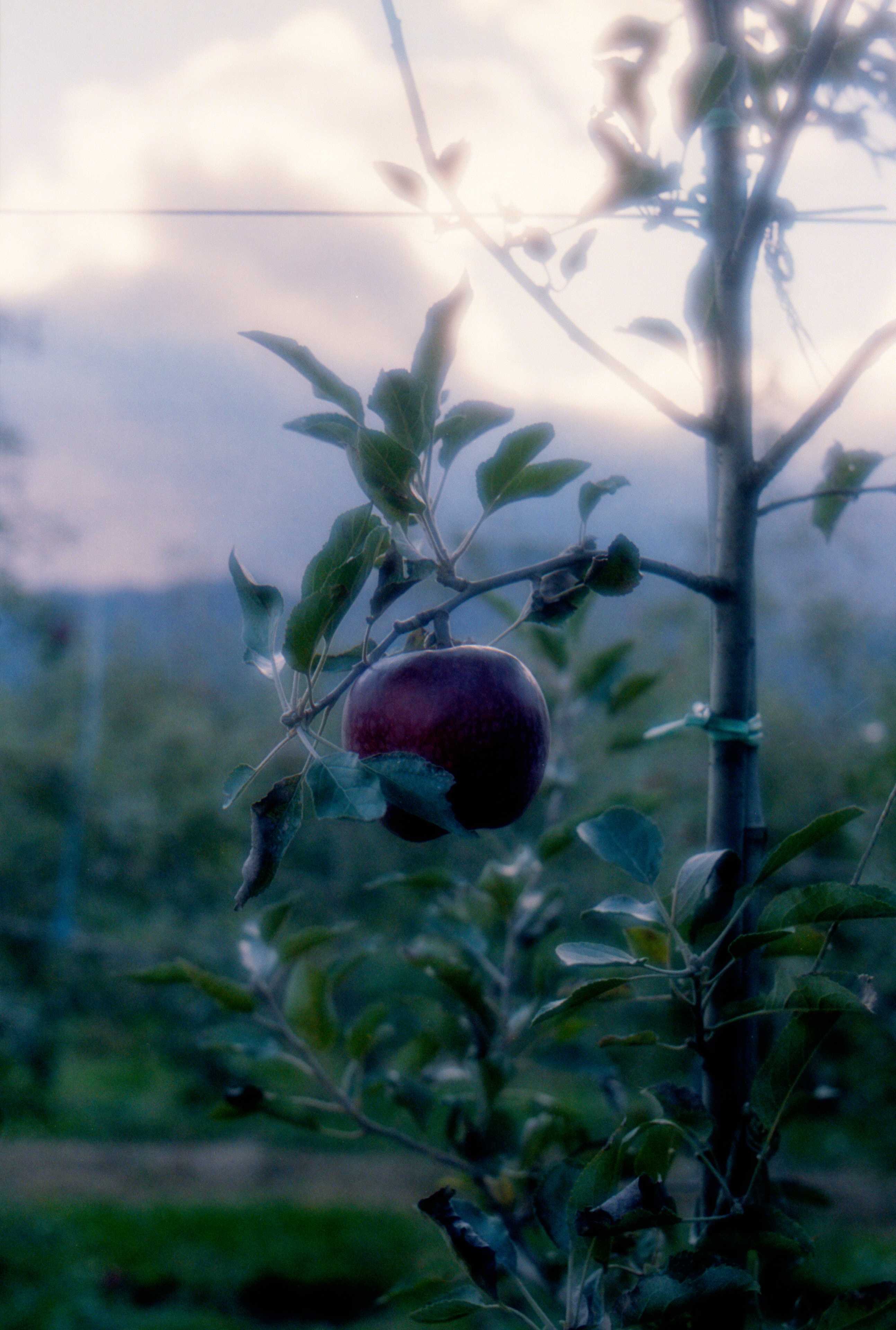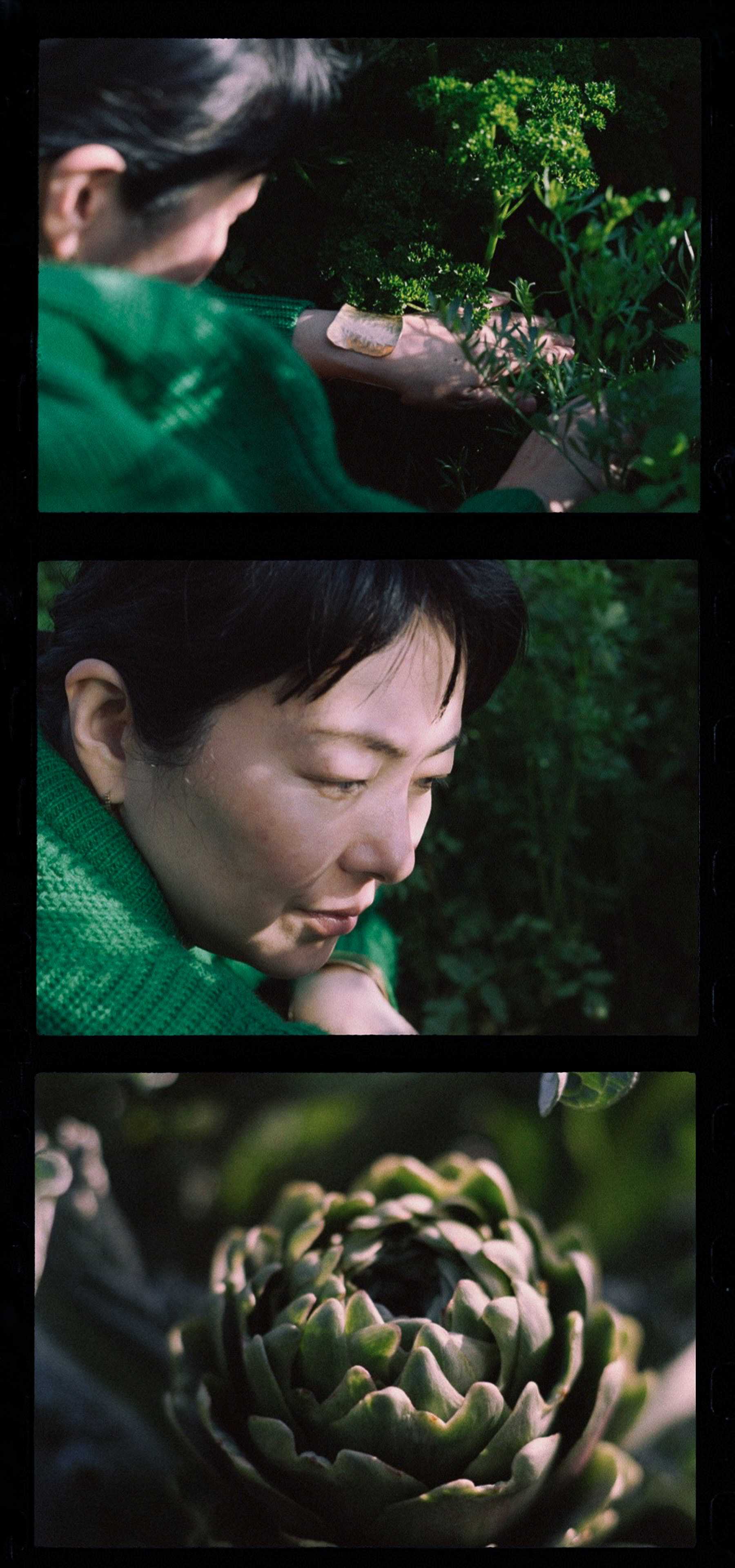 Individual images courtesy of Nathalie Cantacuzino
Text by Ben Davis
Photo by Daisuke Hashihara