Beyond preservation: New life for an old building with Masato Kawai
A quiet street in Noda, Chiba, provides the unassuming setting for Mo House, a symbolic work of modern Japanese architecture. Completed in 1974, the single-storey residence is the work of the late Ren Suzuki, who trained under Kunio Maekawa and was the last Japanese architect to work under Le Corbusier in France.
With a footprint of just over 130 square metres, the architecture was shaped by the owner's firm directives and brought to life through Suzuki's unique vision. The initial brief called for an emphasis on the presentation of the art and furniture within, rather than a so-called "lived-in feel". Additionally, the interior and exterior spaces were to be connected, creating a sense of openness and drawing in the natural light, greenery and seasonal changes from the surrounding garden. The architect addressed these requests in his own original way. For example, he reduced the number of materials and colours, and used tiles of charcoal-coloured Gensho stone, a type of slate from Miyagi prefecture, to link the living room to the terrace outside.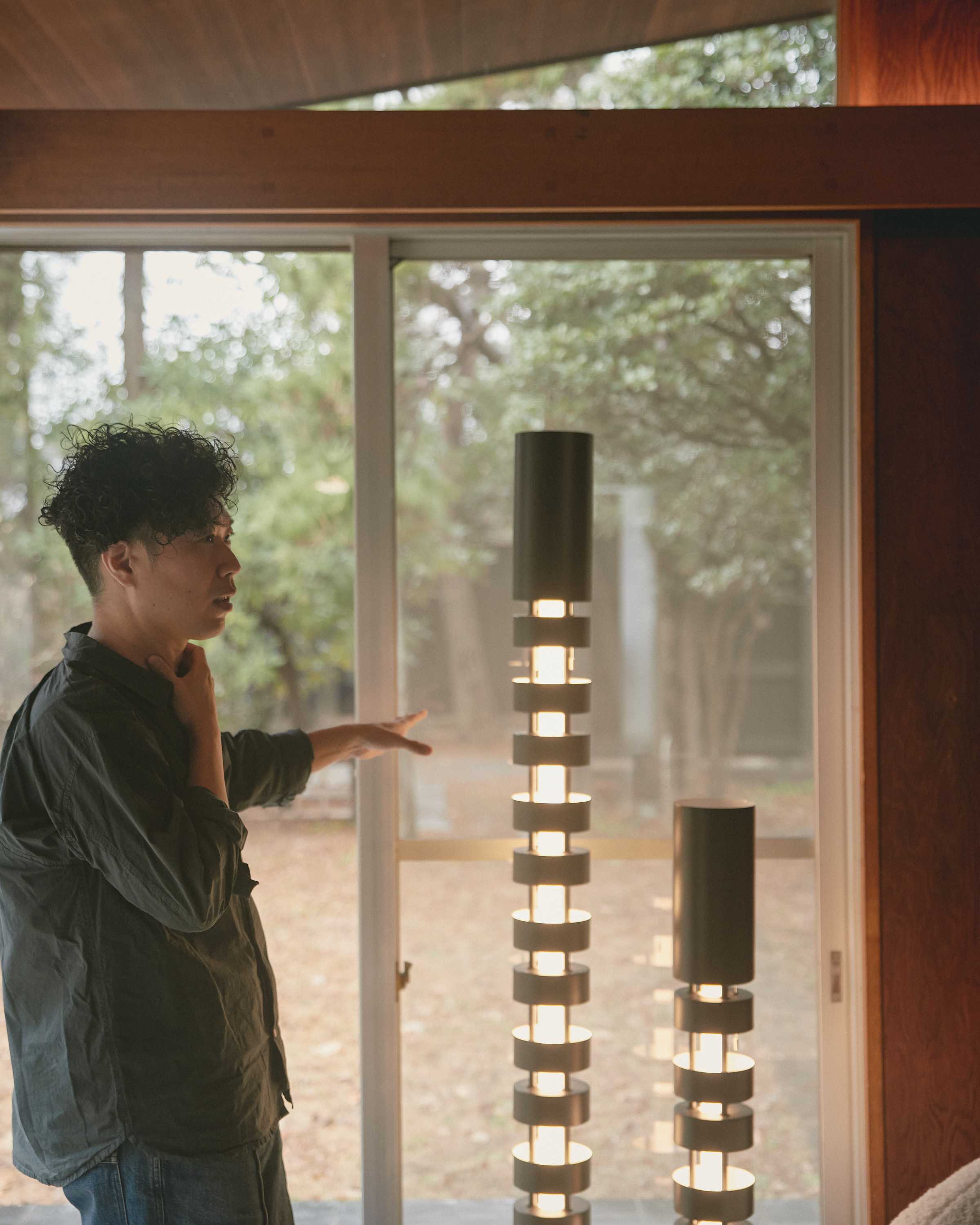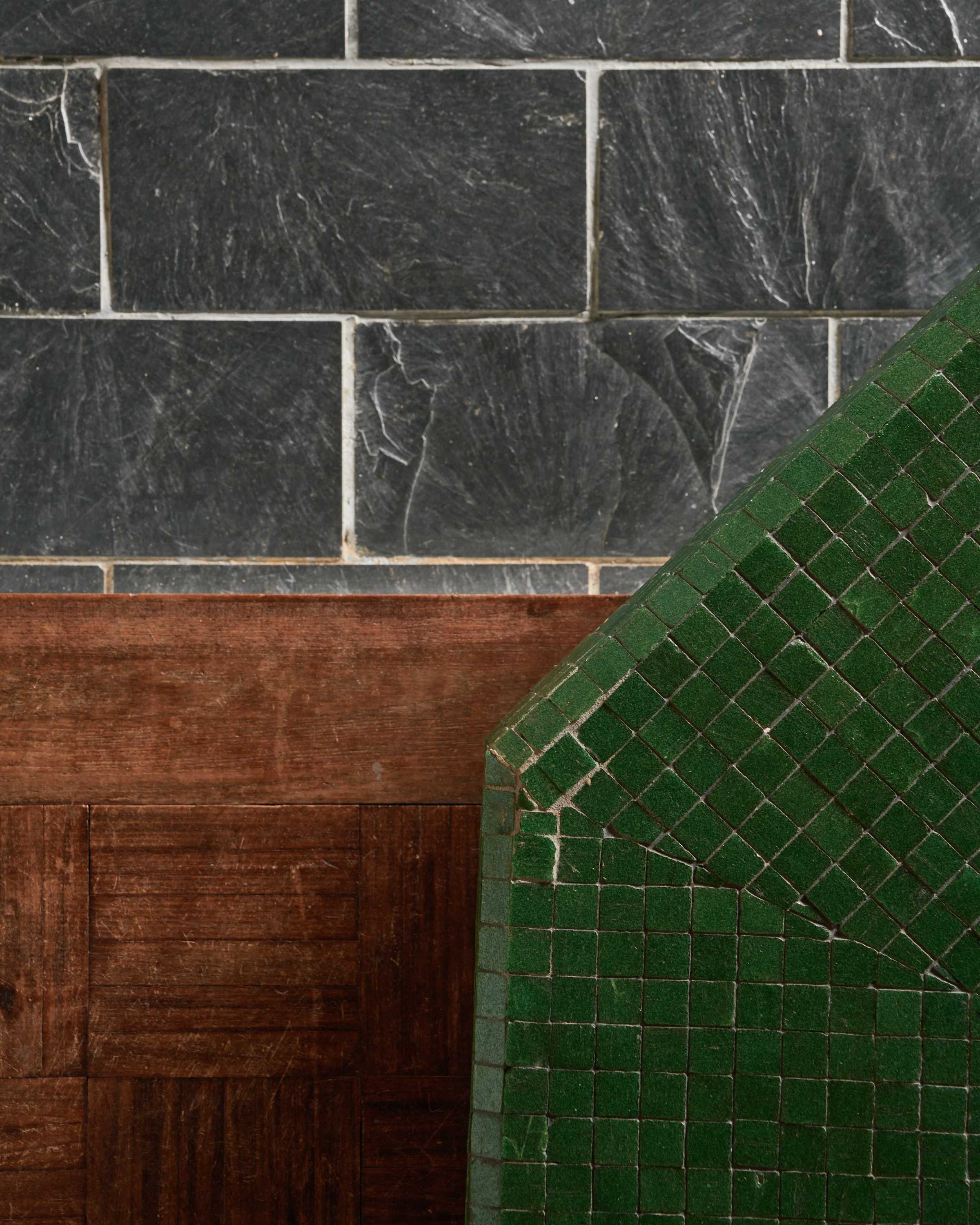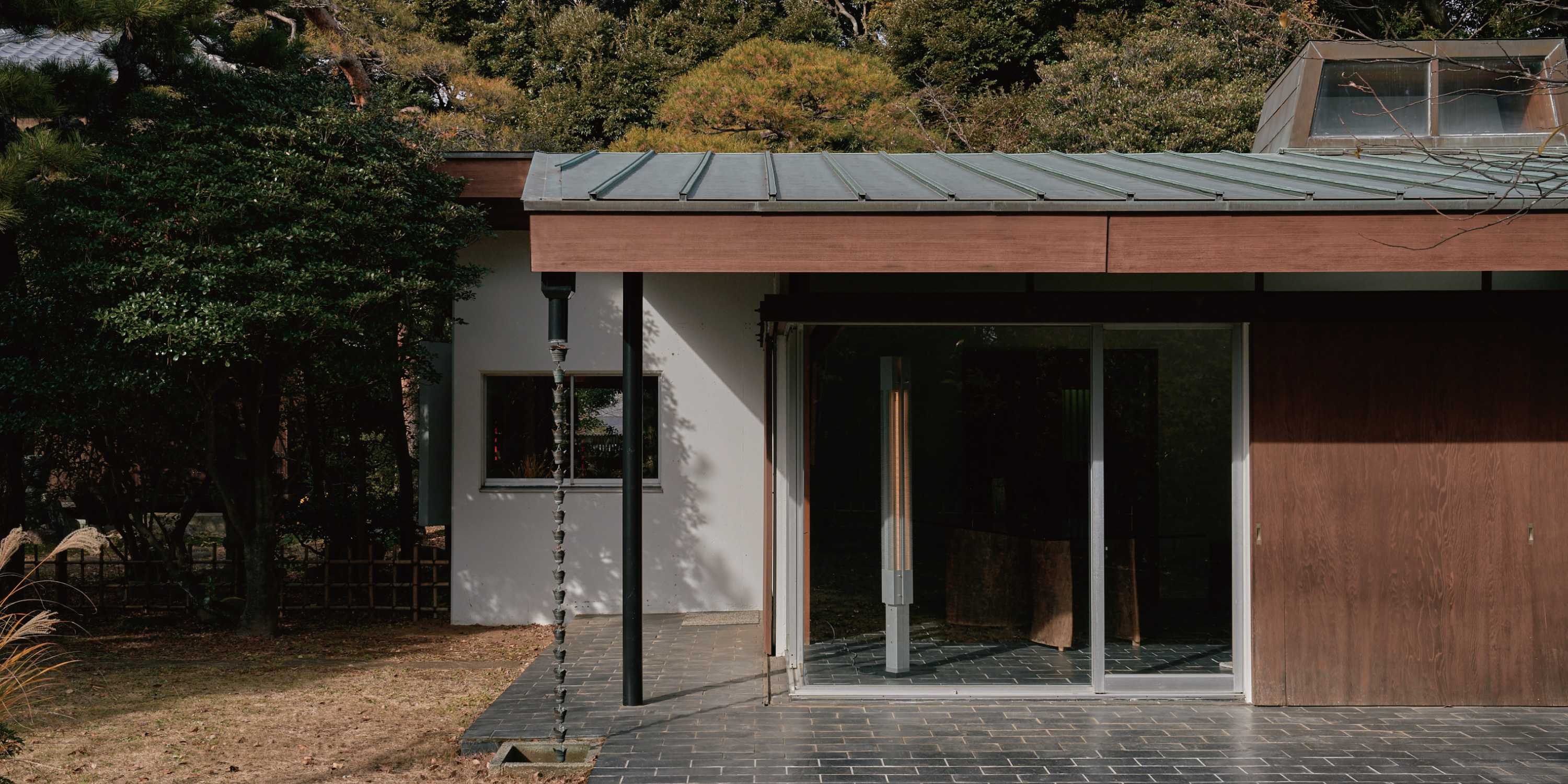 Bundle Studio founder and interior stylist Masato Kawai's first encounter with Mo House in 2019 proved to be a defining moment. Despite its rich heritage, the building had been left idle and incomplete, with an unplanned renovation shifting it away from the young art-loving couple's residence of the early 1970s. As he learnt about the story behind the building, Kawai set out to restore the architecture to its original aesthetic. Sourcing old photographs and drawings, he used what little documentation remained to guide the refurbishment.
Lasting two and a half years, the process proved equal parts archaeology and design. Kawai came to develop a deep appreciation for the work of Suzuki, whose oeuvre included work for the likes of Jean Prouvé and Charlotte Perriand. One of the architect's few remaining detached private residences provided a unique platform for Kawai to communicate his views on the world of design.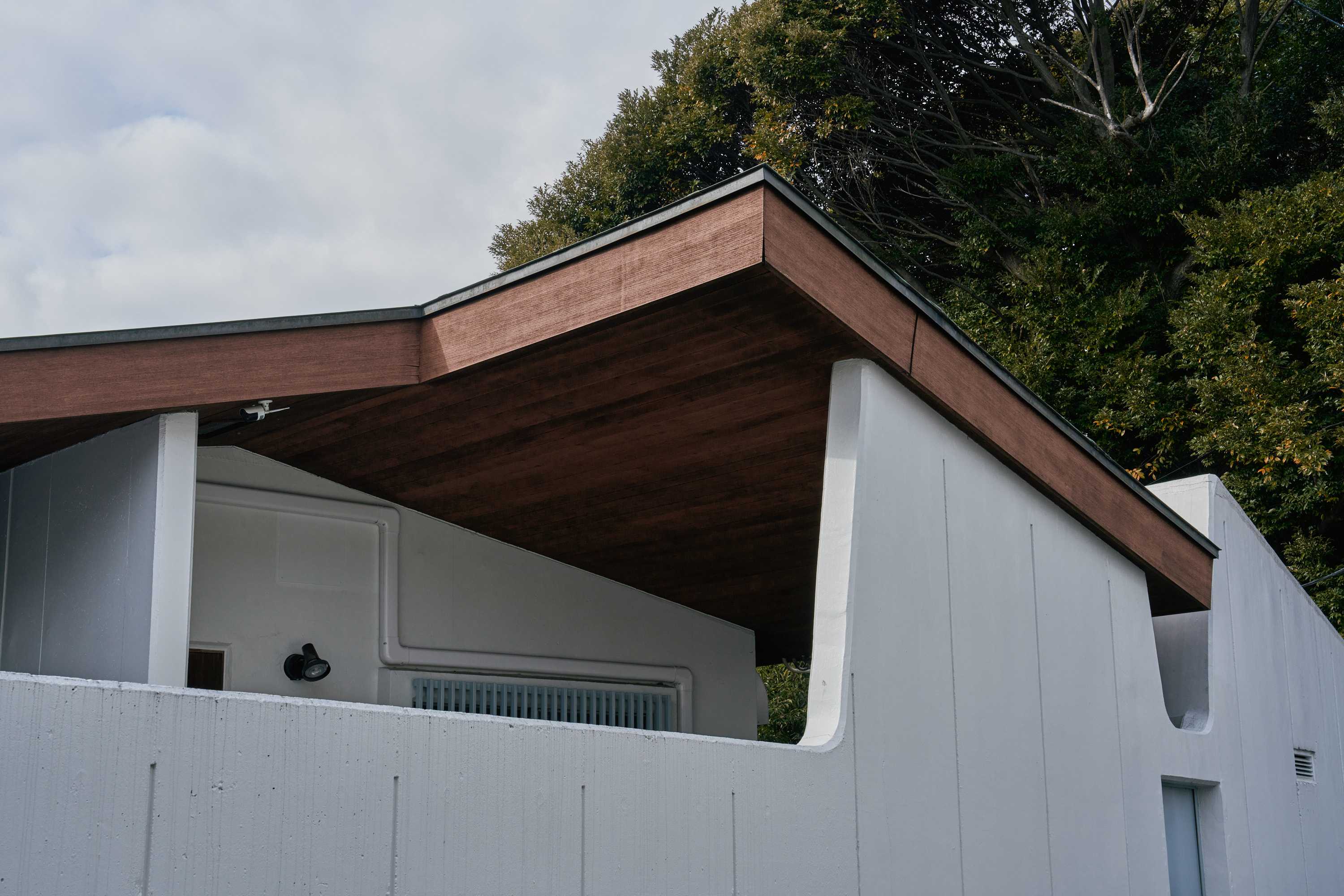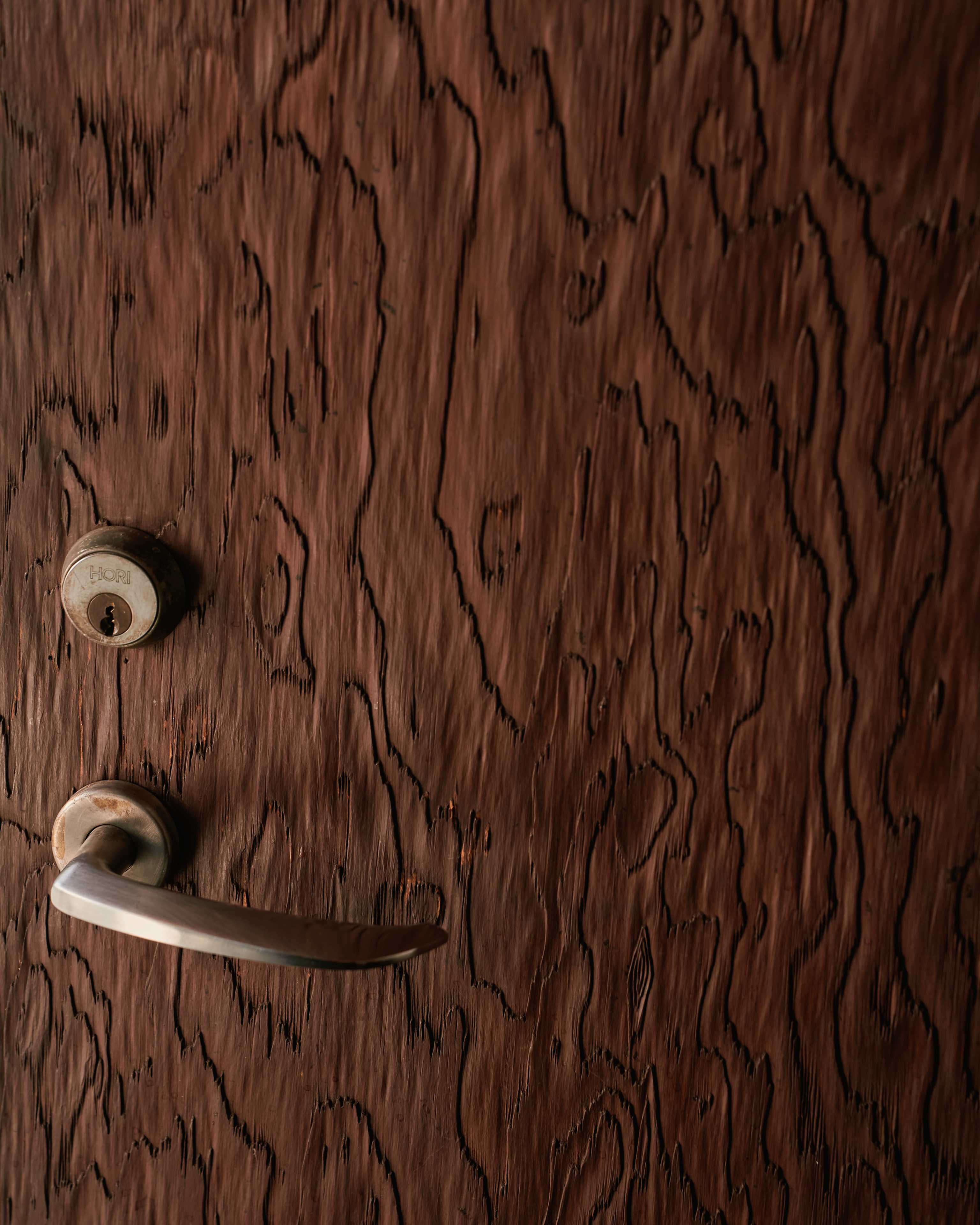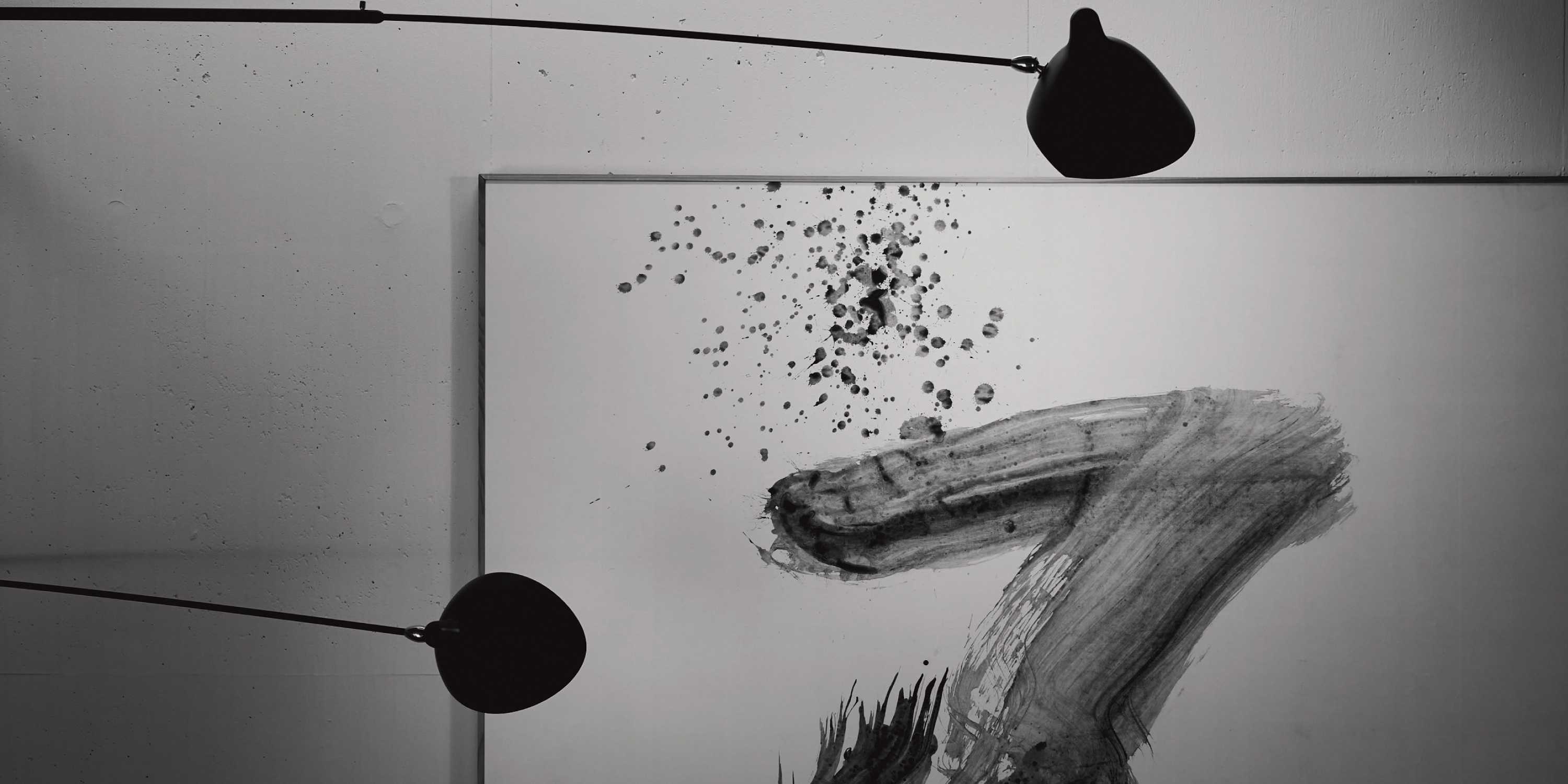 "As an interior stylist, my work had always started with meeting a certain client's needs, but in this case, there was no end client," recalls Kawai. "Being forced to consider the kind of space I wanted to create was a refreshing change, albeit a challenging one. What is good design? What is quality of life? How do you enrich such things? It was the perfect opportunity to stop and think about what I actually believed in."
With the building's refurbishment complete, Mo House was reborn in spring 2022 as Bundle Gallery. As a living example of modern Japanese architecture, the gallery showcases Kawai's handpicked selection of furniture, lighting and other interior pieces. Among the ever-changing lineup on display, Roberto Matta's curvaceous Malitte lounge furniture can be found alongside Serge Mouille-designed lamps and other mid-century pieces, mixed in with contemporary works by the likes of Danish design brand Frama. Five decades after its completion, the interior once again allows furniture and art to shine, just as the owner originally intended. Kawai's company, Bundle Studio, is also based at the same address and being immersed in the space on a daily basis has revealed fresh insights.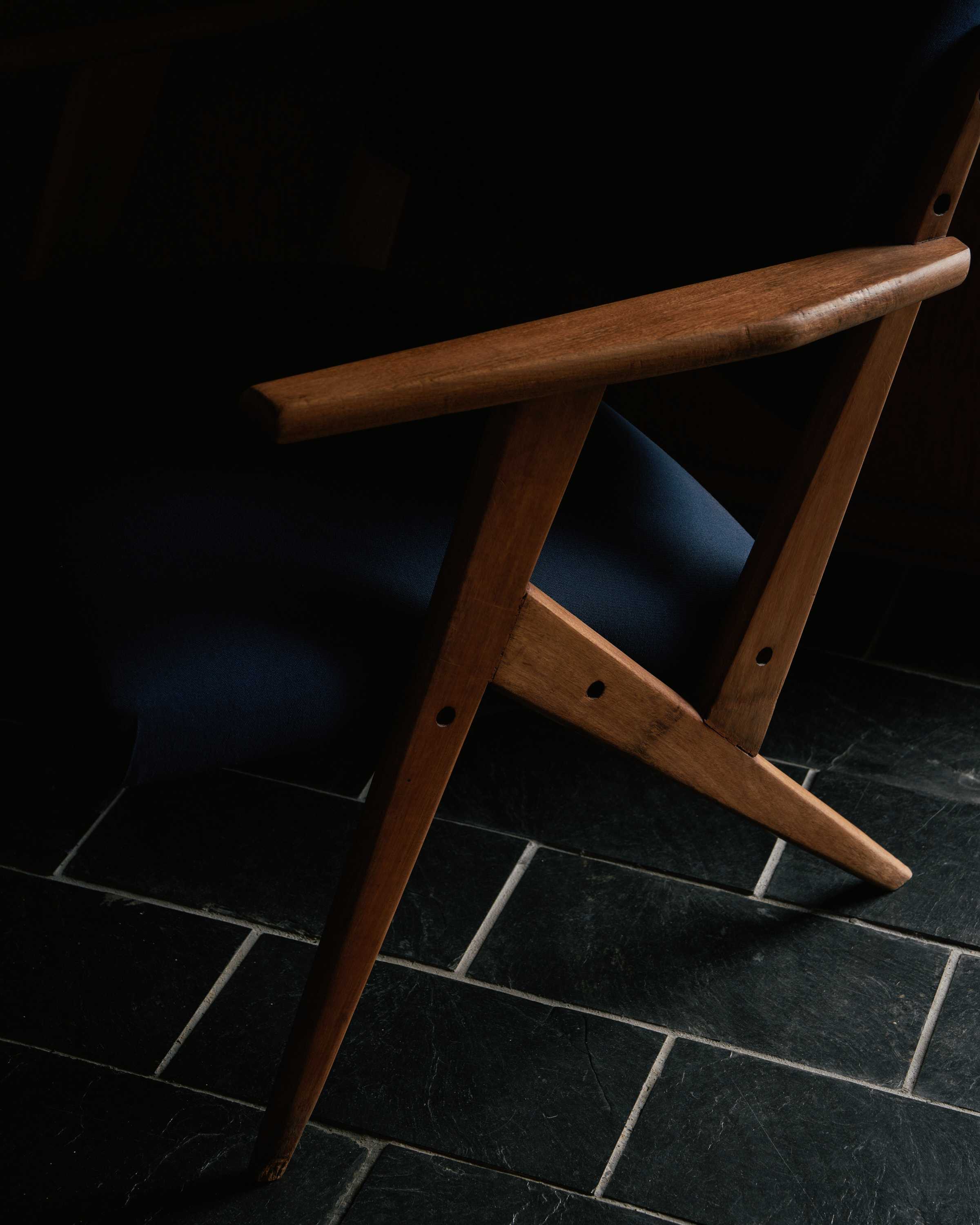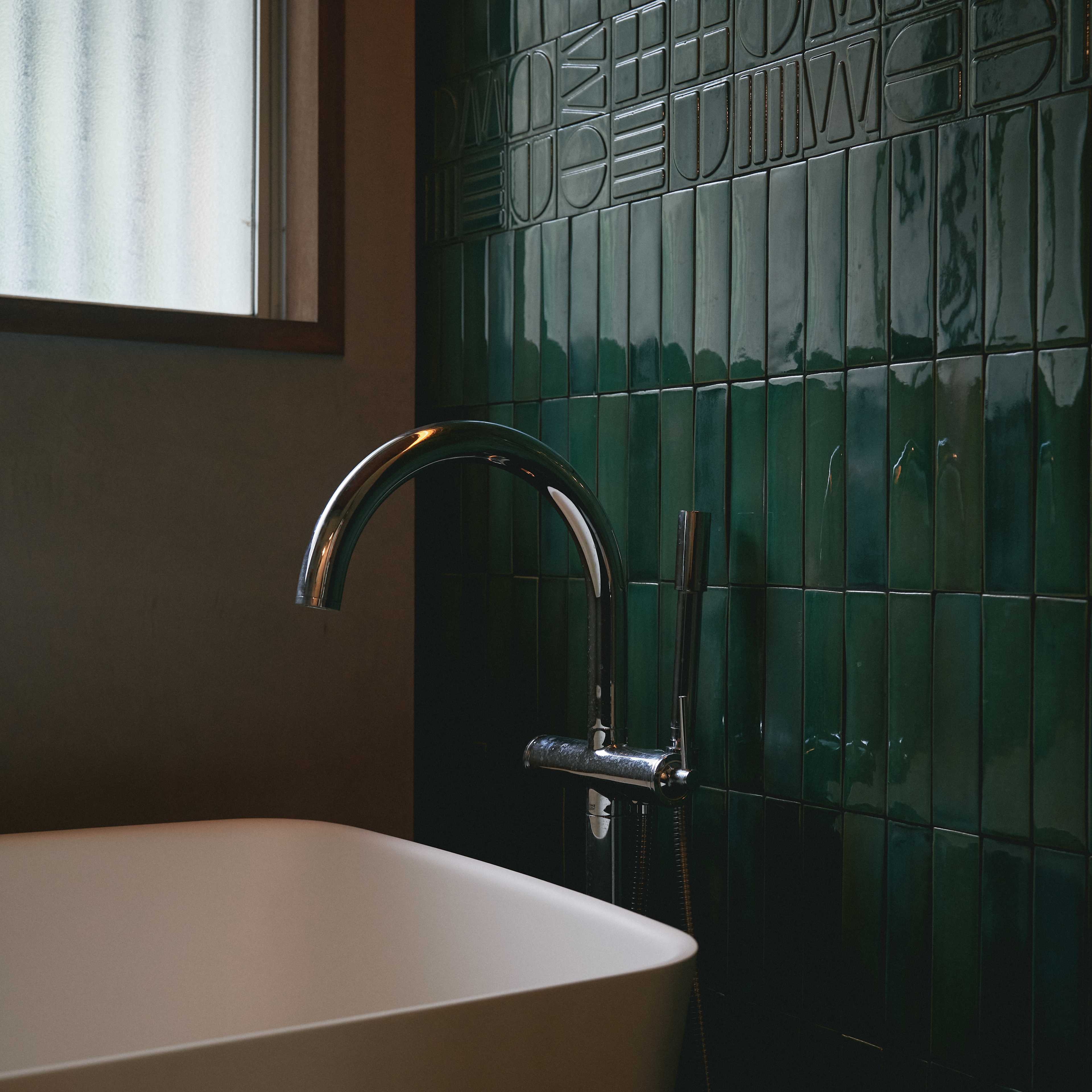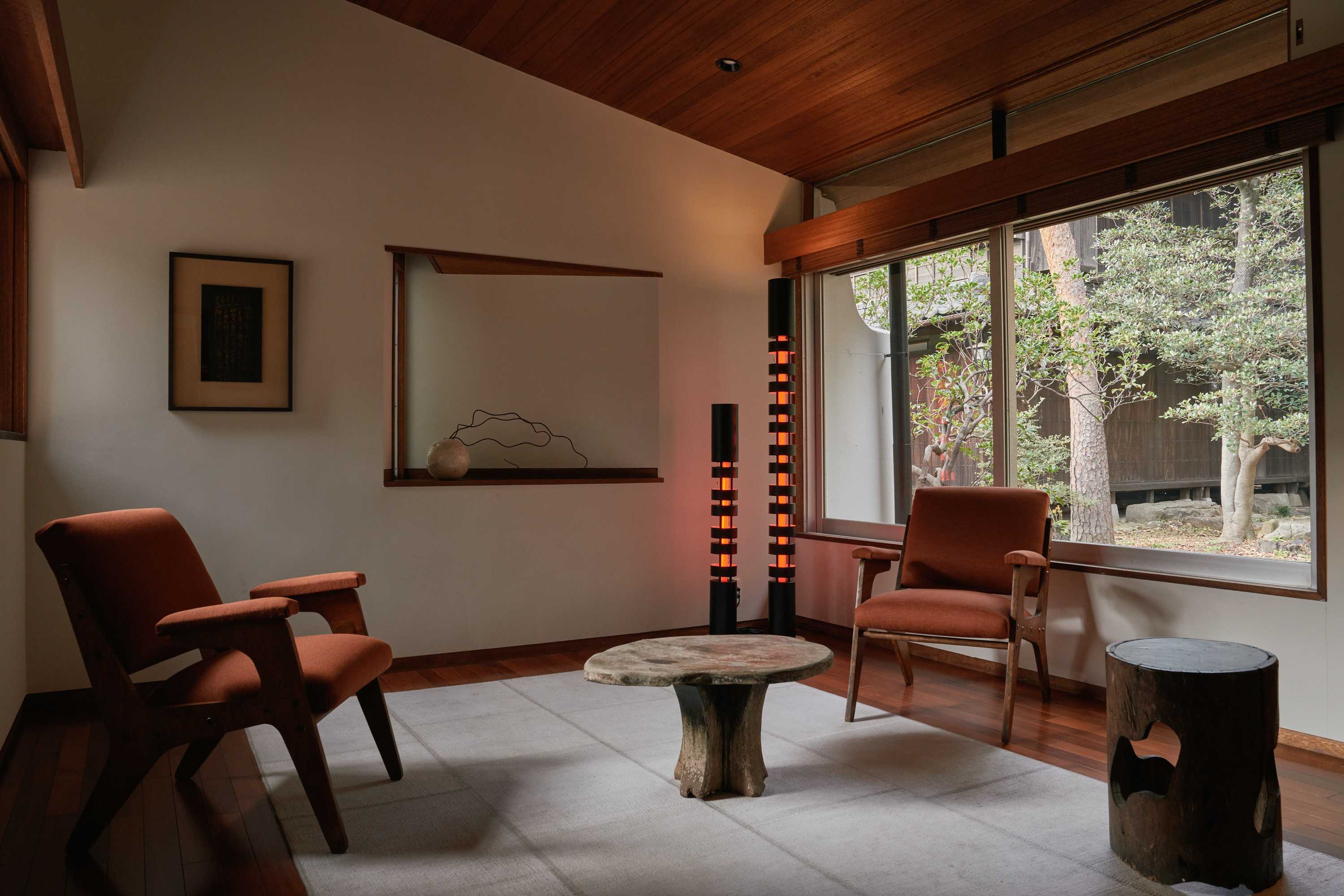 "The weather is a little cloudy today, but what impresses me most is how sunlight enters the space, revealing all kinds of expressions," remarks Kawai. "It comes from one place in the morning, then later in the day, it will enter through a completely different window. From the use of skylights to the interplay of light and shadow… it's clear that the interior expressions have been carefully designed."
Now in its second year, the gallery hosts curated exhibitions while attracting growing interest from the worlds of design, architecture and culture. As examples of modern architecture become fewer in number, these programs are not only preserving, but breathing new life into an old building.
"Simply maintaining and utilising an old building can have significant value, but when we consider how we live today, architecture like Mo House can inspire us to think about what comes next," says Kawai. "I feel like it's been reborn, creating all kinds of encounters and giving rise to new creativity."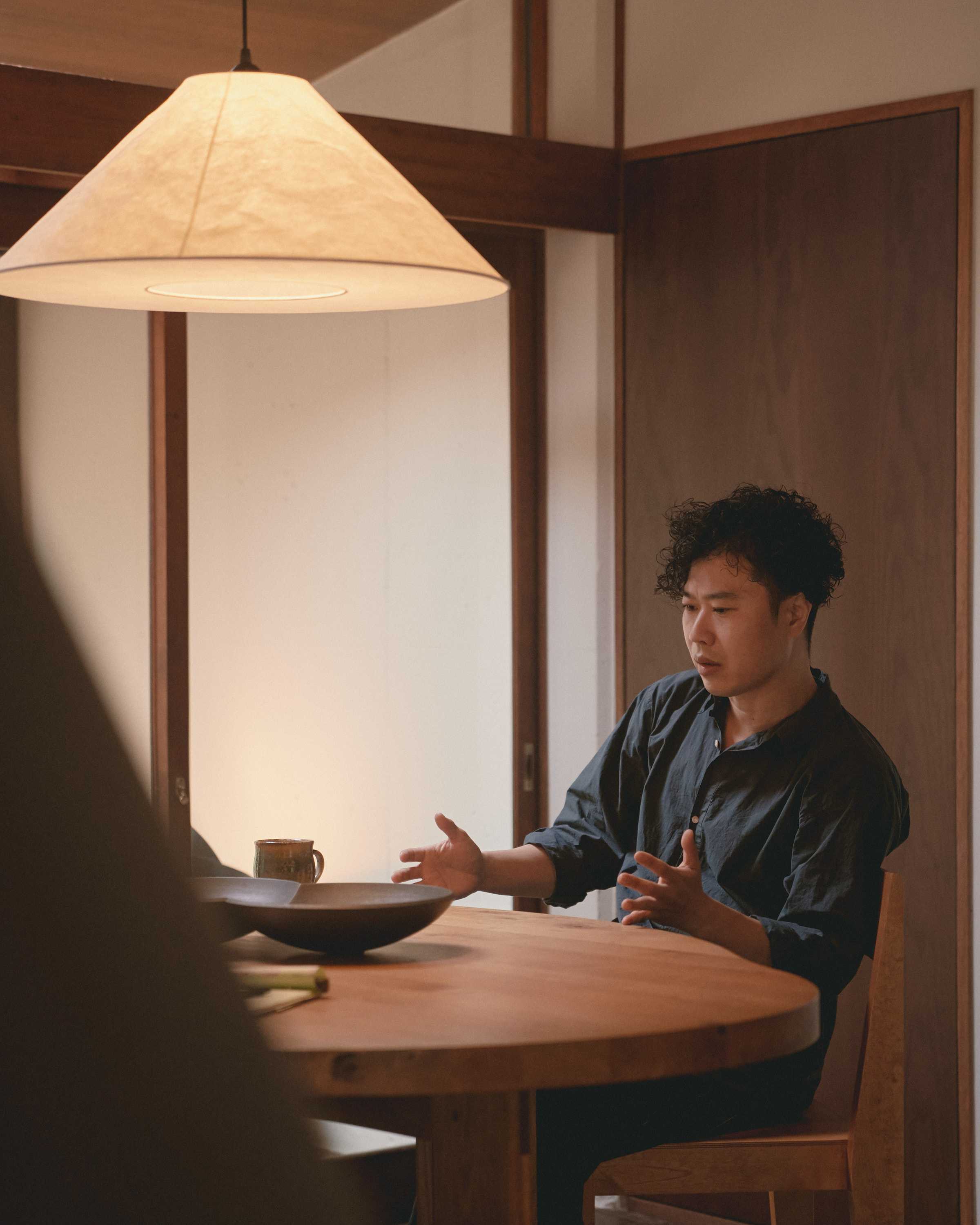 Text by Ben Davis
Photo by Daisuke Hashihara